I recently turned private eye and went covert for Kyle's proposal to Mandy at London's Tower Bridge.
I was under instructions to follow them from a distance and capture the engagement without Mandy's knowledge.
It was such a lovely occasion to be a part of, and of course, she said yes!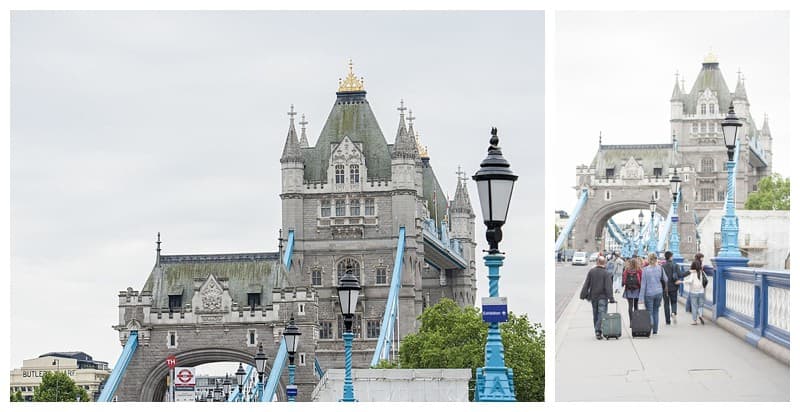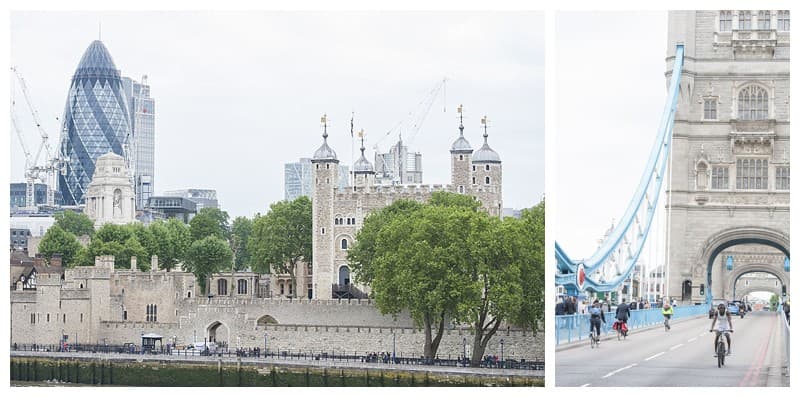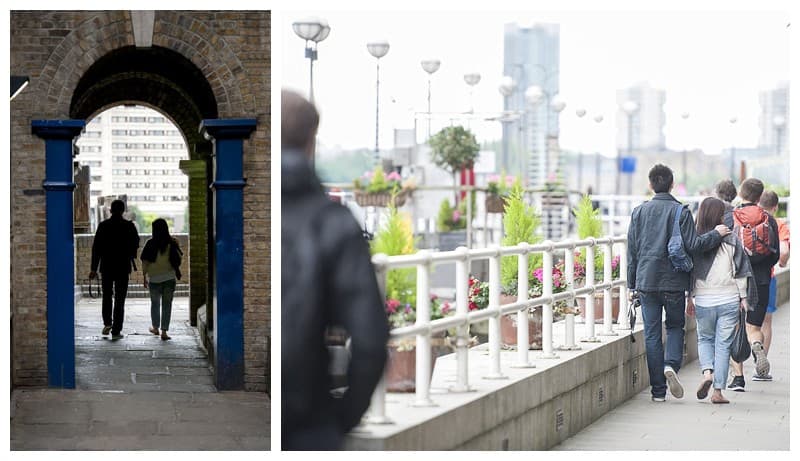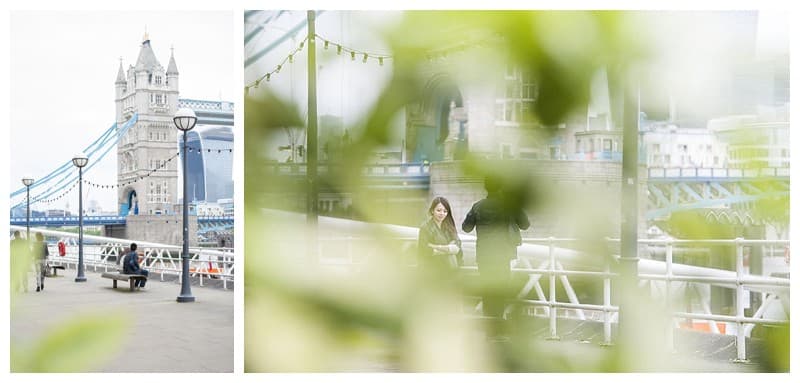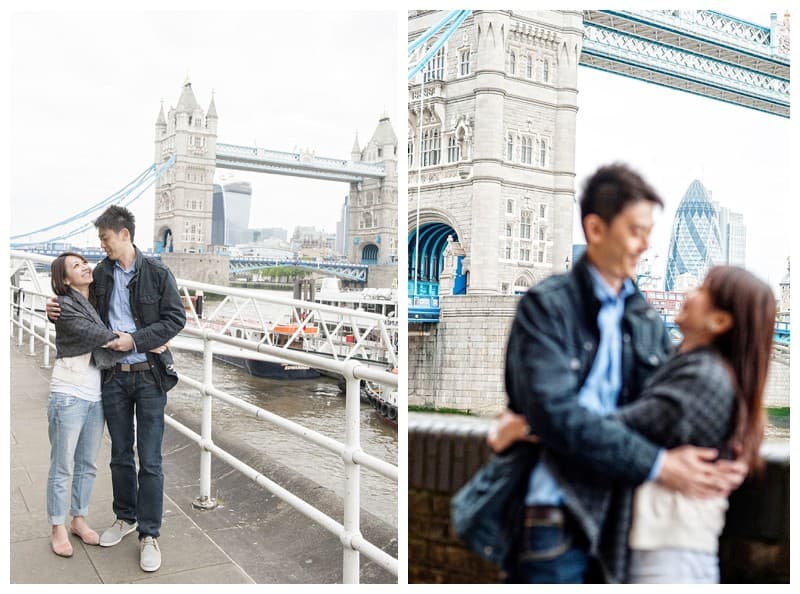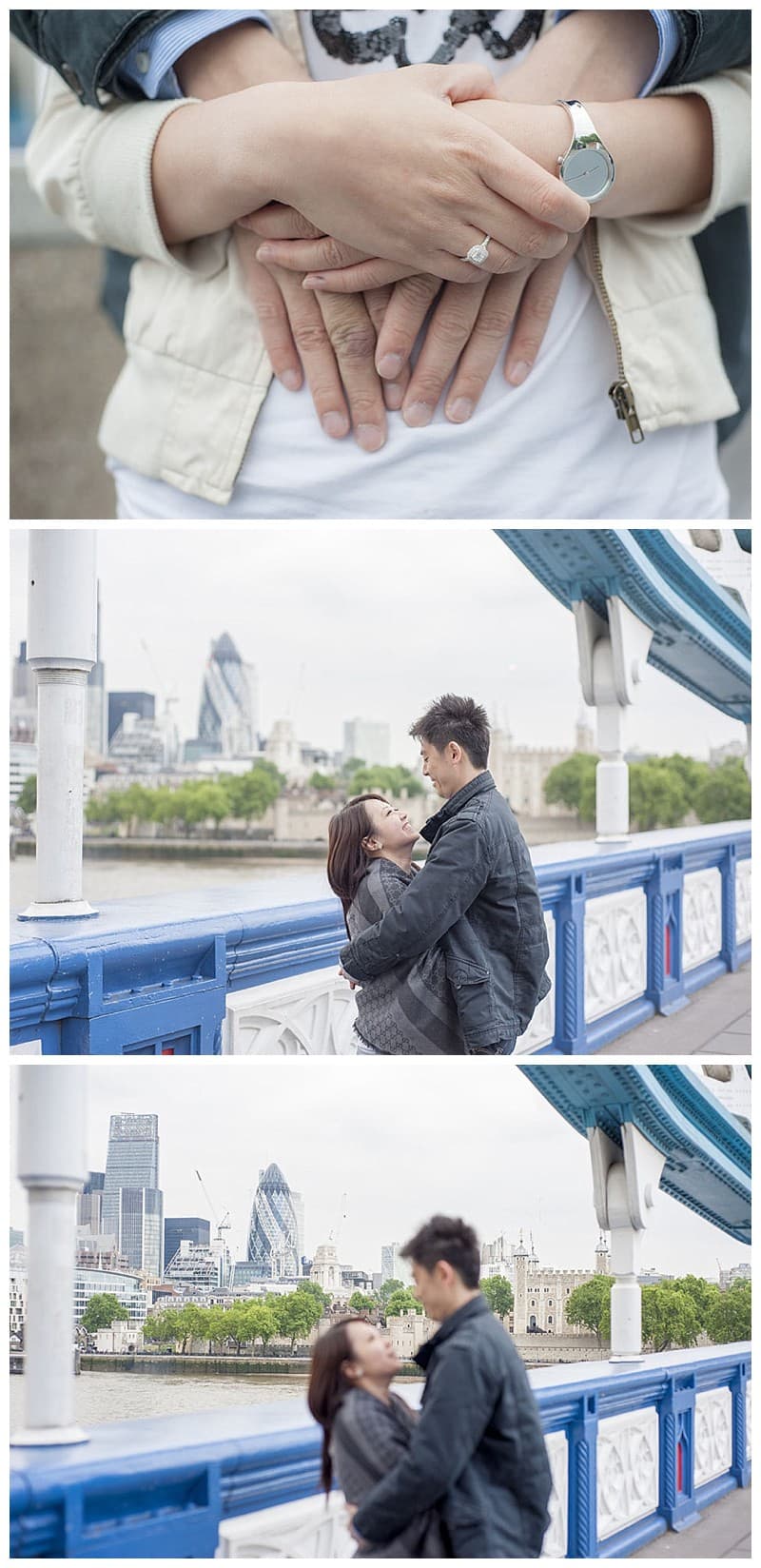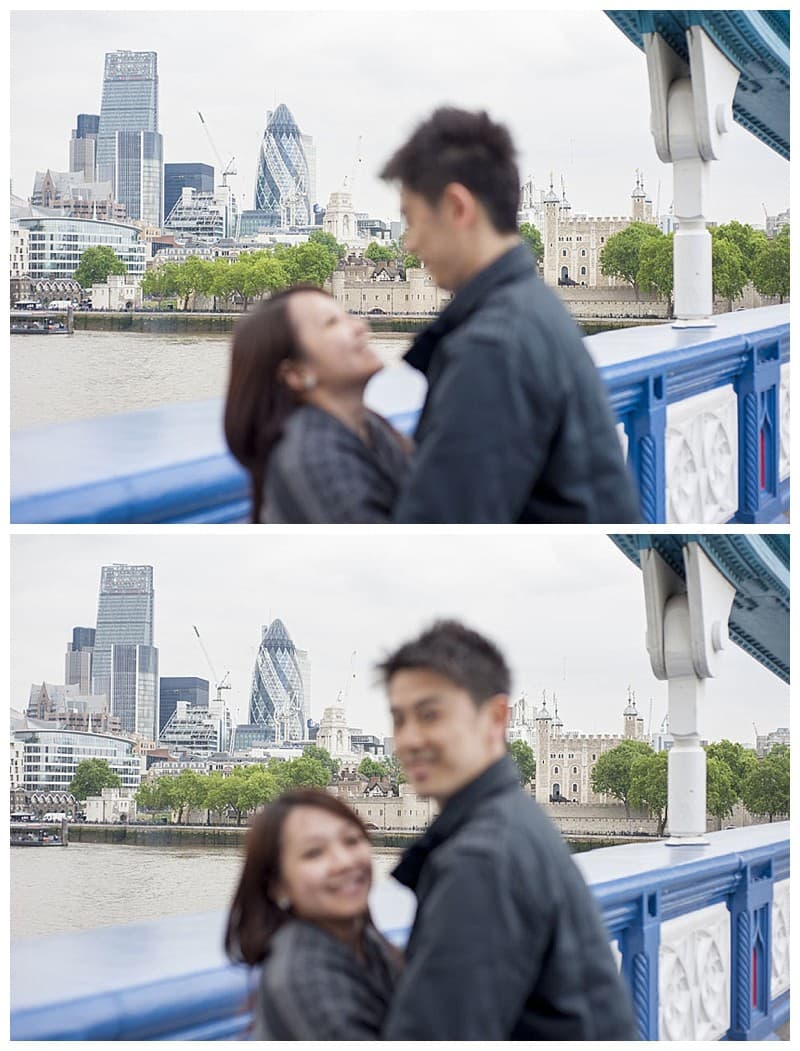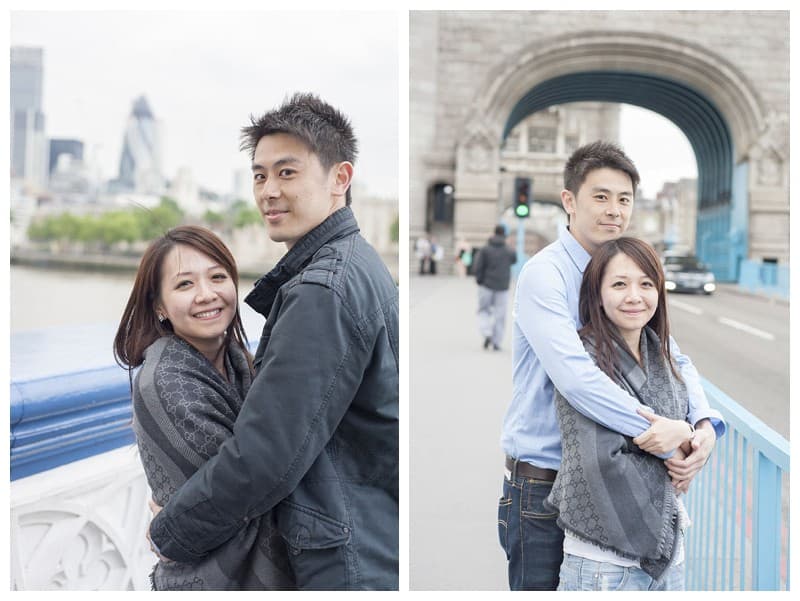 To view my portfolio and more images from different weddings and events, please click here