Steve & Hannah wedding reception was held at the picturesque Silvermere Golf Course in leafy Cobham, Surrey on a hot summers day.
I went to secondary school with Steve and he followed some of my work on facebook so it was an absolute honour to see everything come full circle and cover his marriage to his sweetheart.
Here's a few images from their lovely day.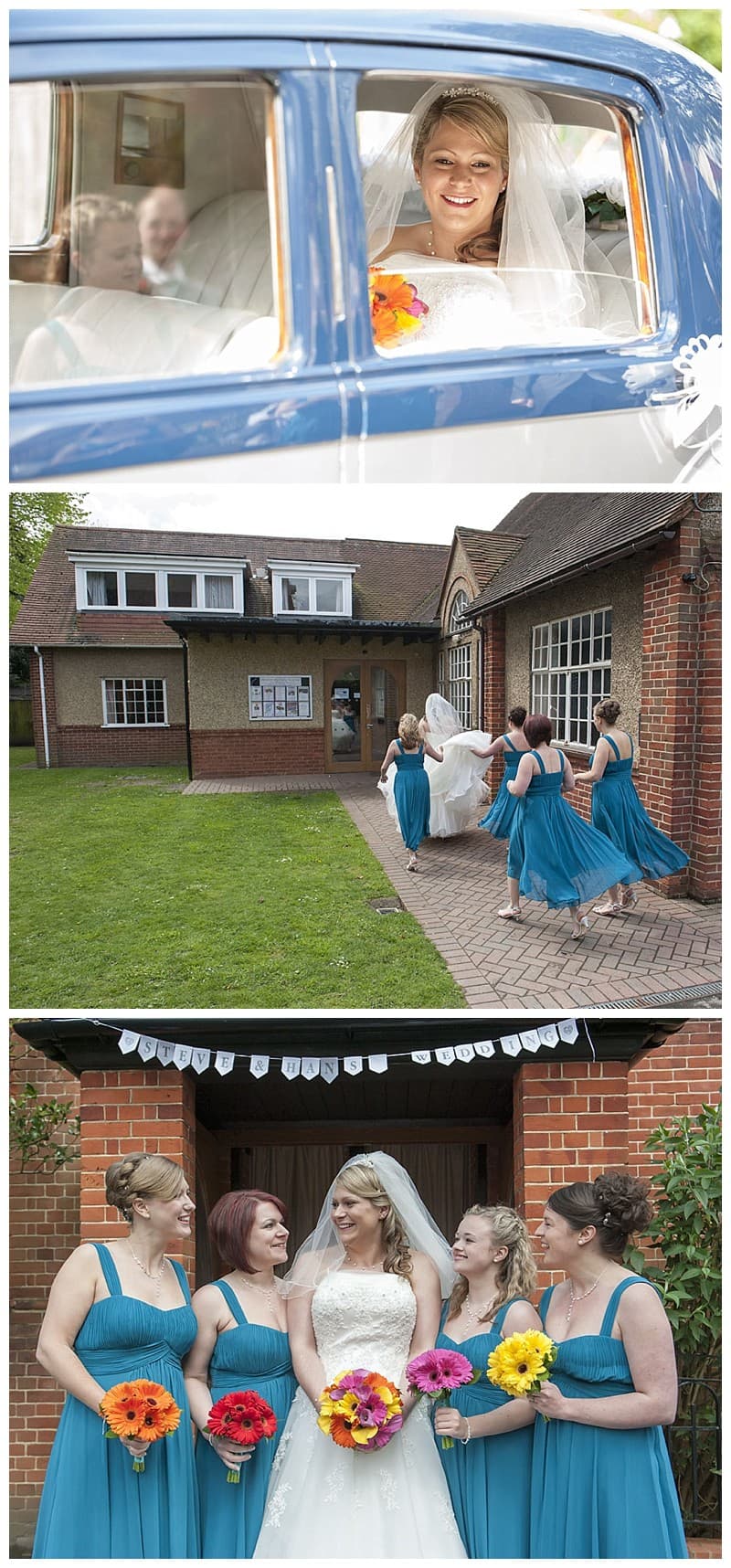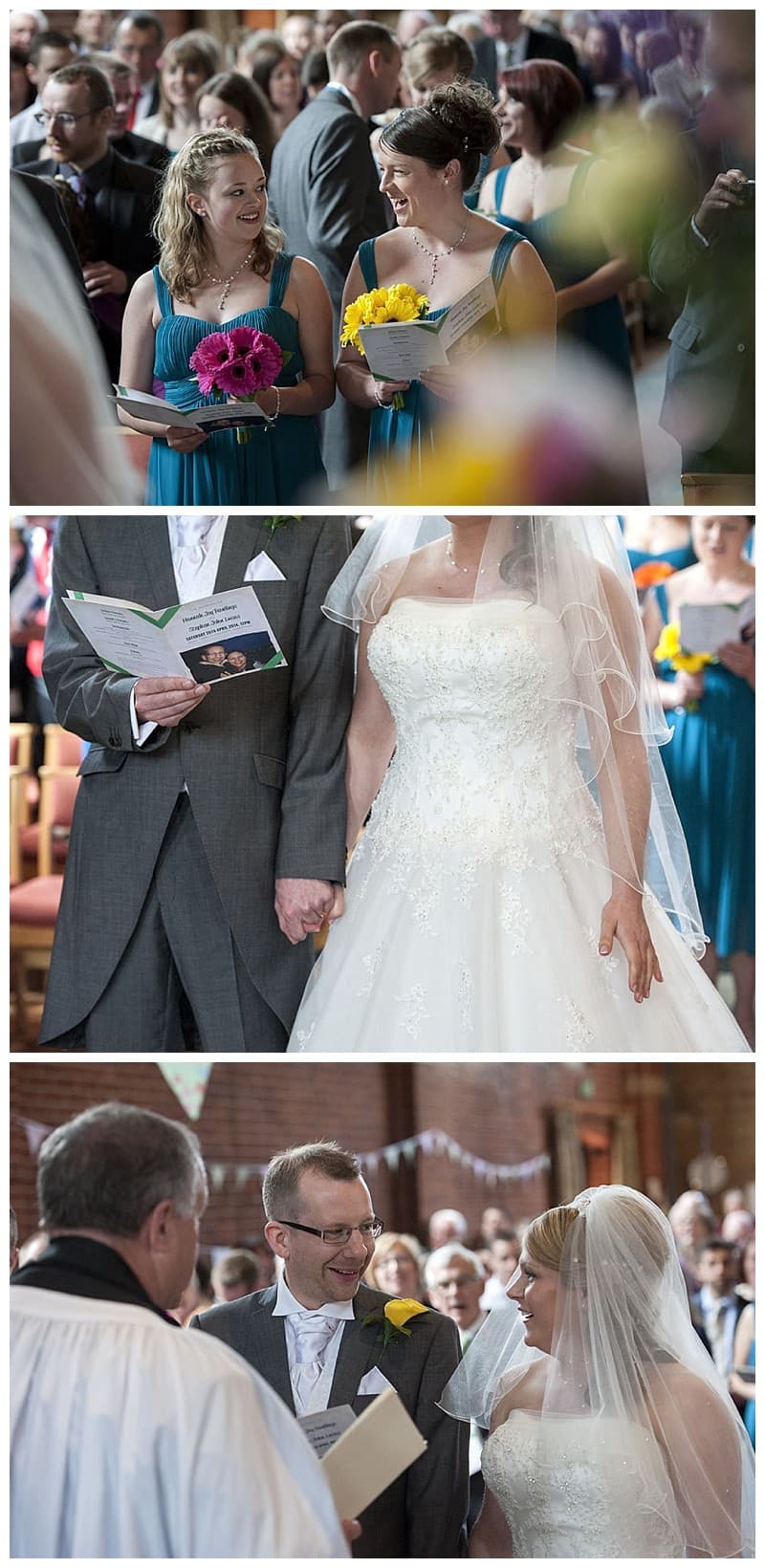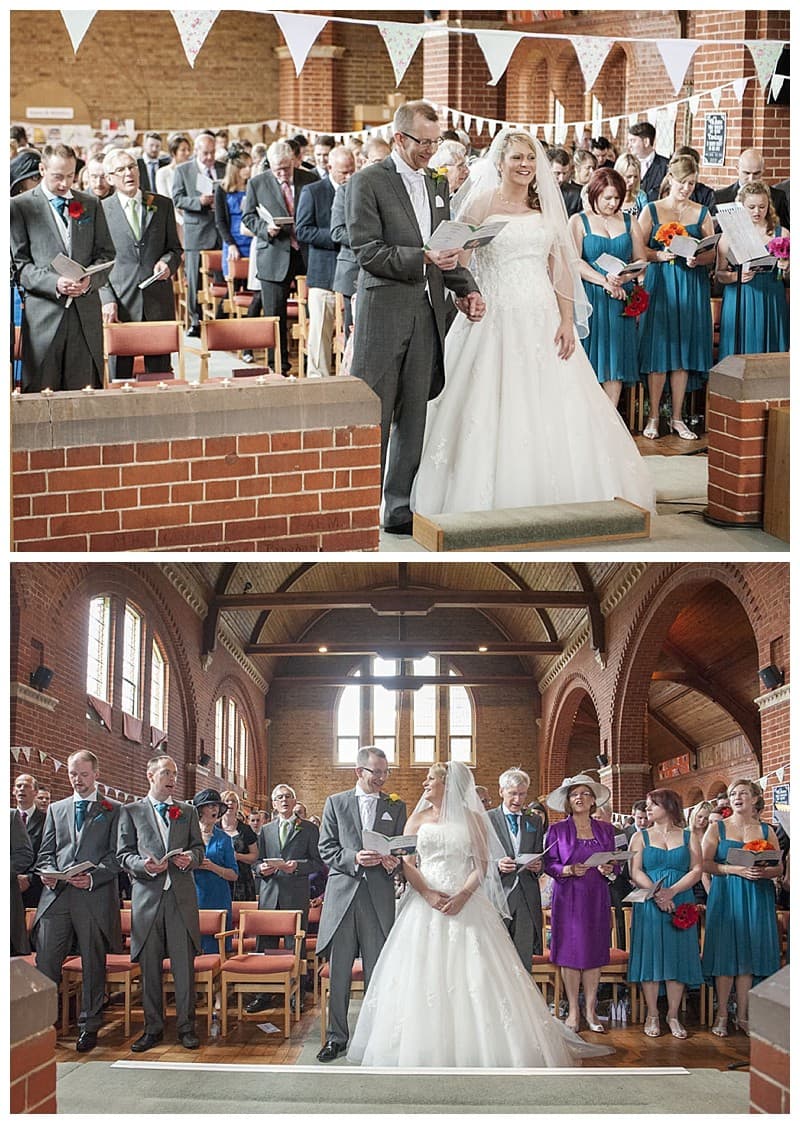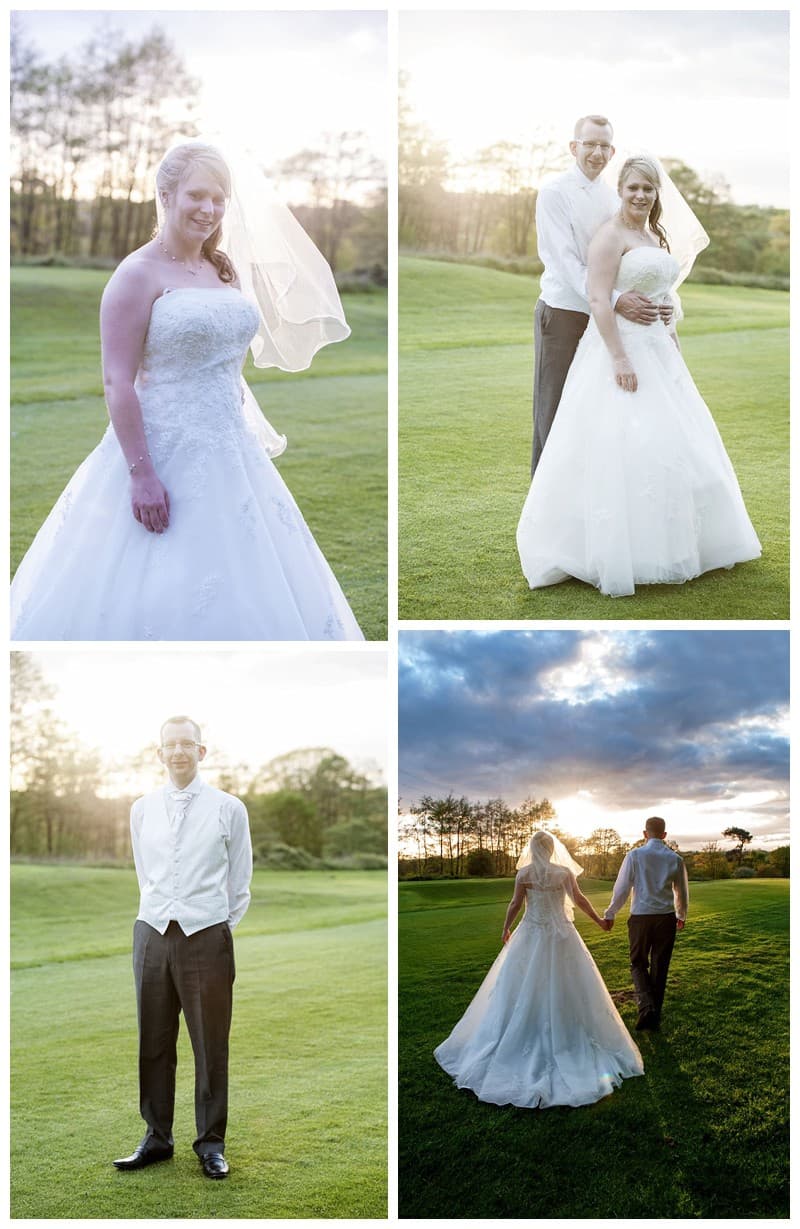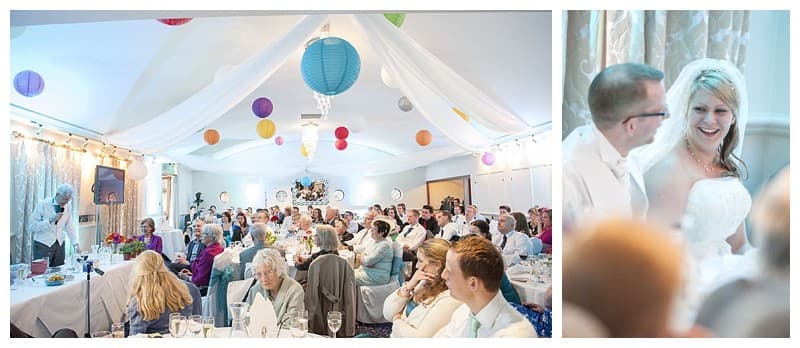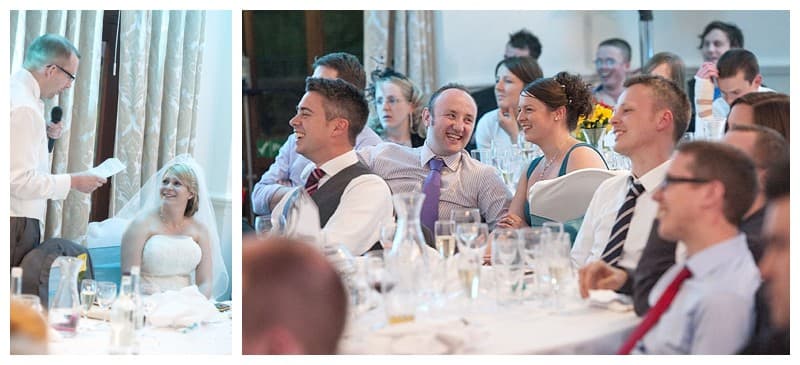 To contact us for more information about our wedding packages, please click here