Rohini & Alex recently got married at the beautiful Stephen's House & Gardens in London's Finchley.
The couple are both scientists and met at work a few years ago, gazing across a crowded laboratory. Love blossomed and Alex proposed in the gardens of Stephen's house. It all came full circle as they became husband and wife at this beautiful wedding.
Stephen's house is steeped in history, a grade II listed building, it was used as hospital during the second world war and has some incredible gardens.
Here's a few frames from their gorgeous day.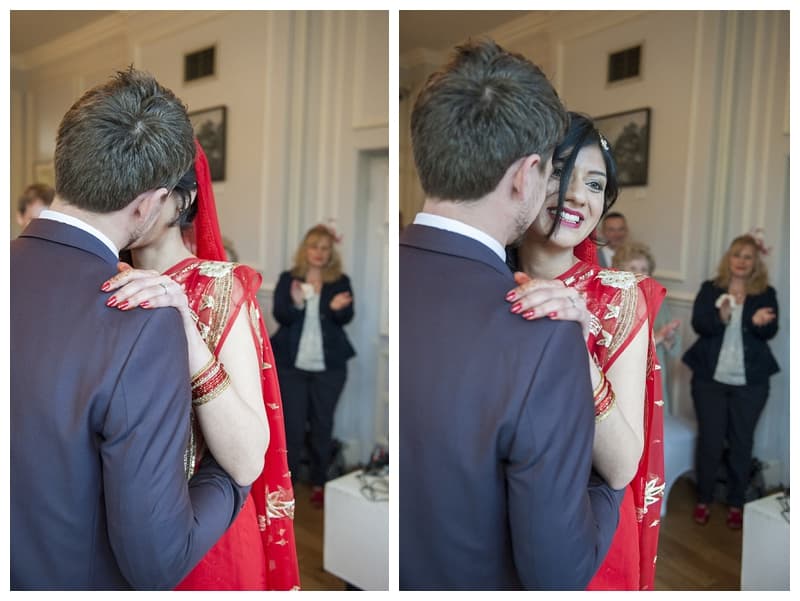 To contact me for more information of my wedding packages, please click here