Riverhill Himalayan Gardens Wedding
Joe & Josie chose Riverhill Himalayan Gardens as the stunning venue for their summer wedding on the hottest day of the year. The venue was first established in the mid 1800's and 5 generations of family have planted lots of different exotic species of plants for over 170 years. Situated in the hills above Sevenoaks in Kent and overlooking the beautiful garden of england county, you couldn't ask for a more picturesque backdrop.
Josie, her bridesmaids and family got ready about 25 minutes away.  Joe and his groomsmen got ready at the couples flat just down the road in Tonbridge Wells.
The Wedding
We all then drove the short journey back to Riverhill Himalayan Gardens for the wedding ceremony held in the Himalayan hut, overlooking the stunning fountains in the walled garden. It was an absolute scorcher of a day and the hut provided some respite from the sun for most of the wedding guests from the midday sun. The couple held a beautiful humanist ceremony and then had their drinks reception in the walled garden to the backdrop of a 3 piece band. It was an absolutely idyllic day in every way.
The Reception
Whilst we went off for some more photos, the wedding guests took the short walk down the a beautifully adorned Tipi, set in front of the grade 2 listed Riverhill house, boasting more incredible views of the Kent countryside. The couple chose an awesome 'Apres Ski theme to their wedding and also decked the summerhouse out as a ski lodge. There was also beer pong a-plenty throughout the afternoon and evening. After an incredible 3 course meal and speeches, we walked out to the adjoining fields in front of the tipi for some more bridesmaids and groomsmen sunset photos. We then partied the night away with the amazing band. Himalayan Riverhill Gardens is literally a photographers paradise with so many epic locations and, it seems, a picture opportunity around every corner!
We also had the honour of having this stunning wedding featured on the English Wedding Blog recently. To see the feature, please click here
For more examples of my work, do click here!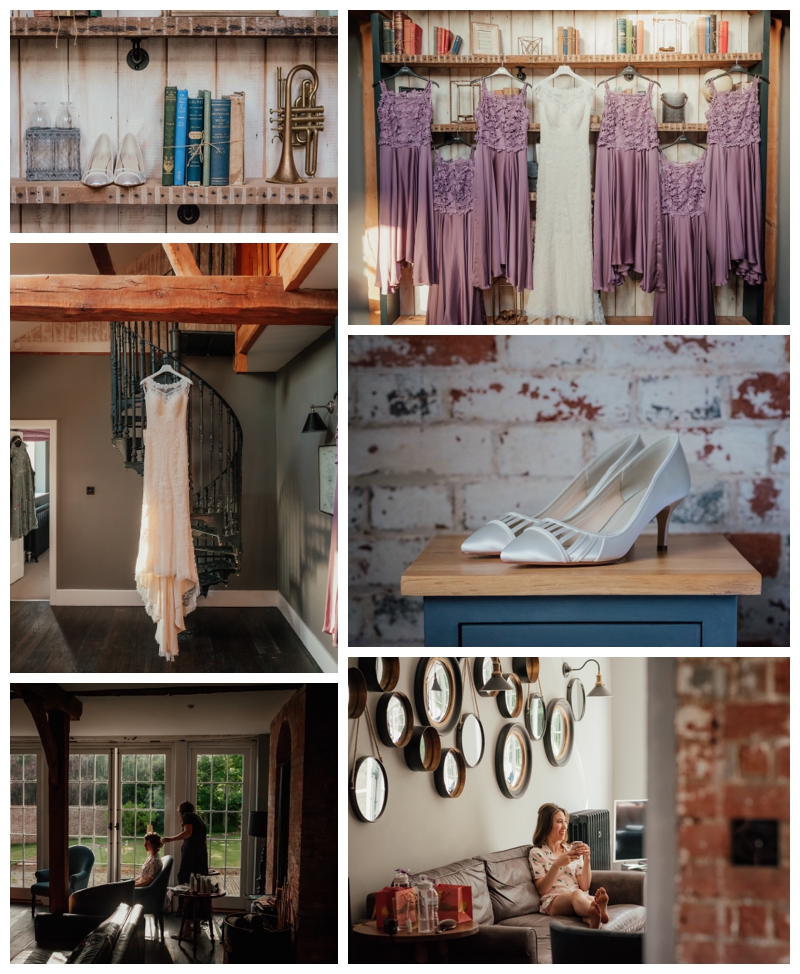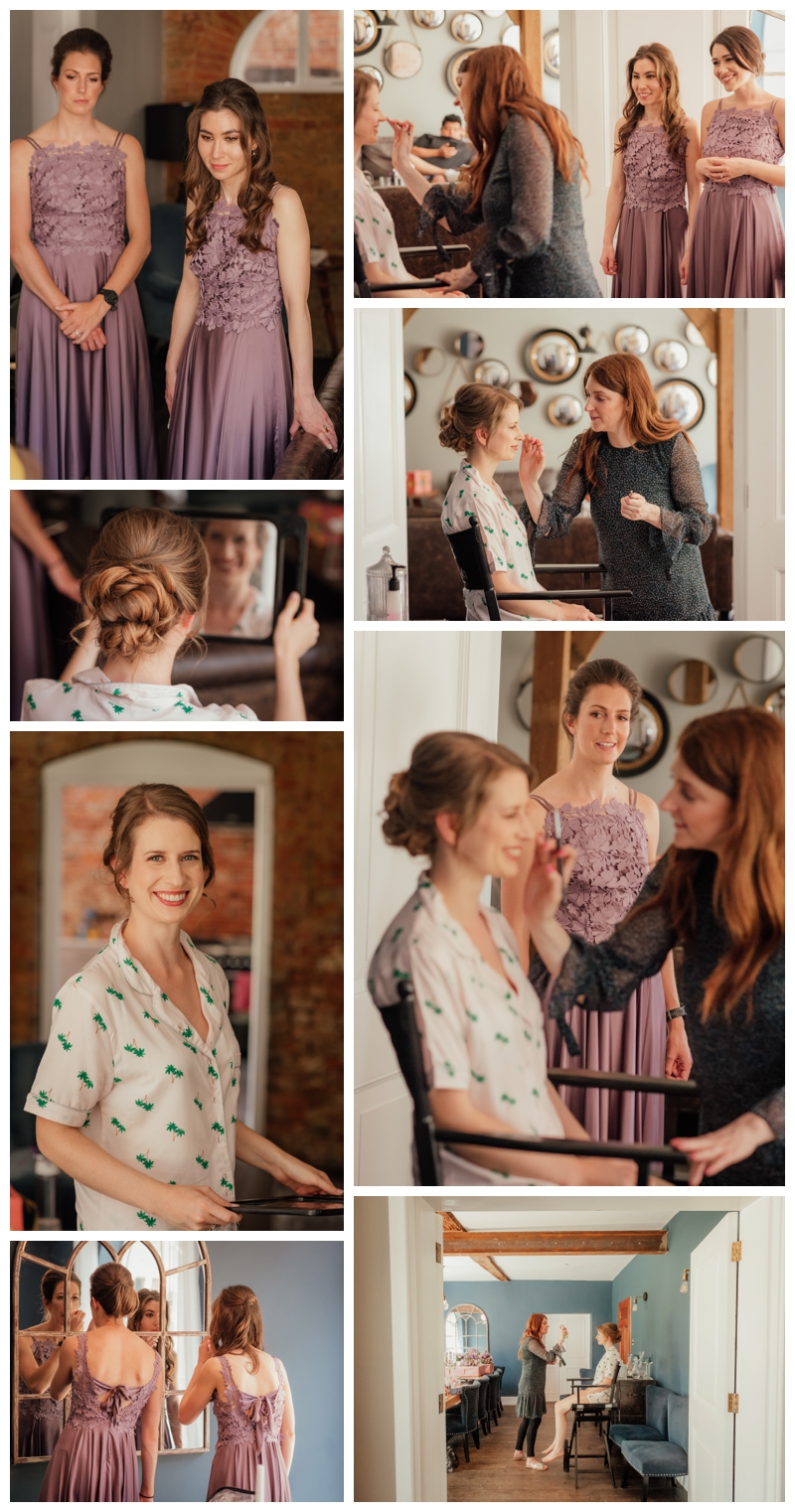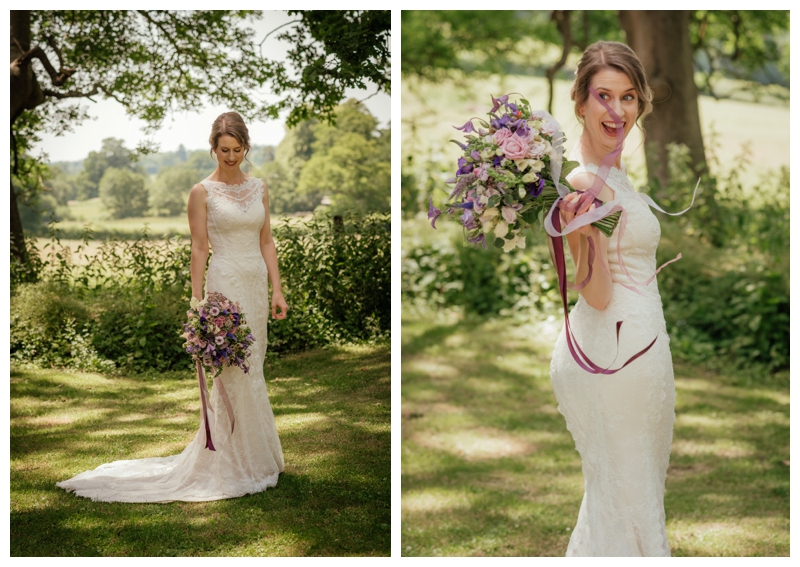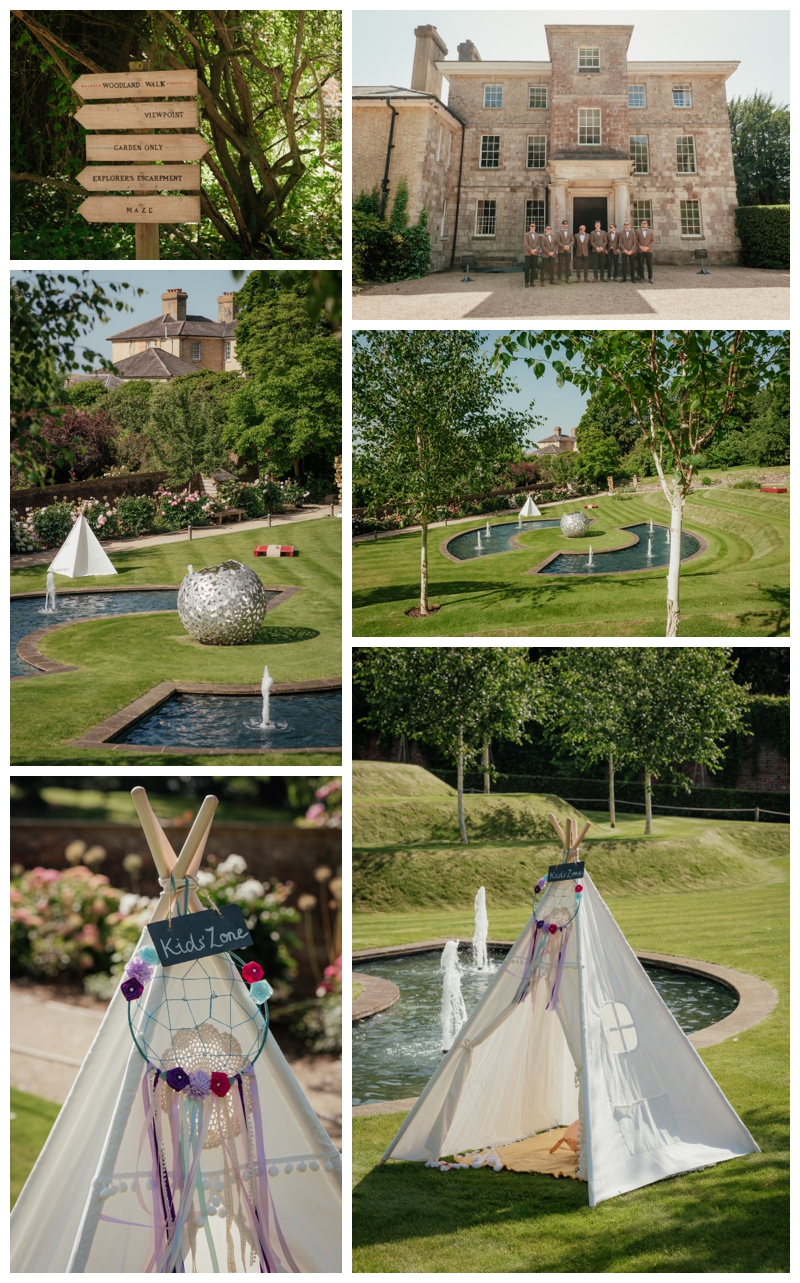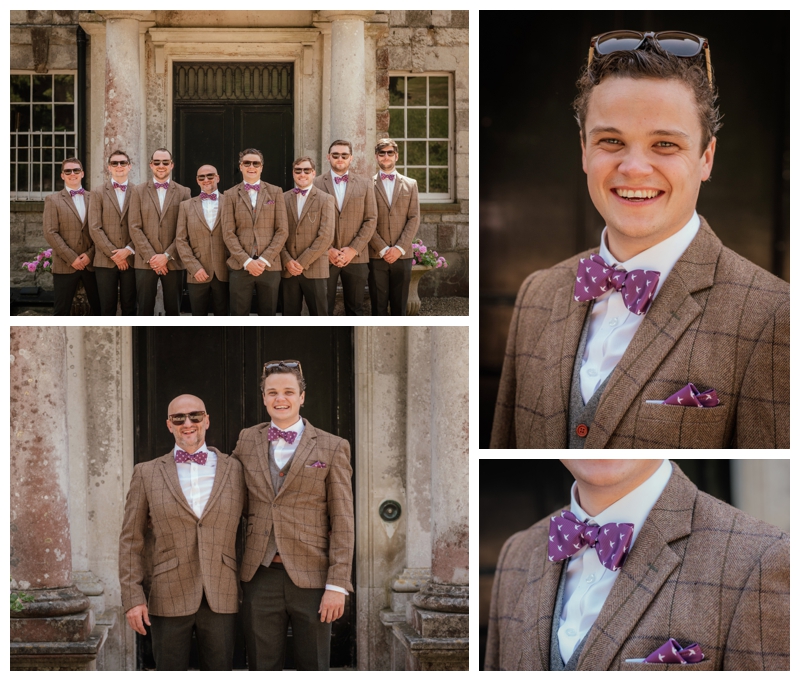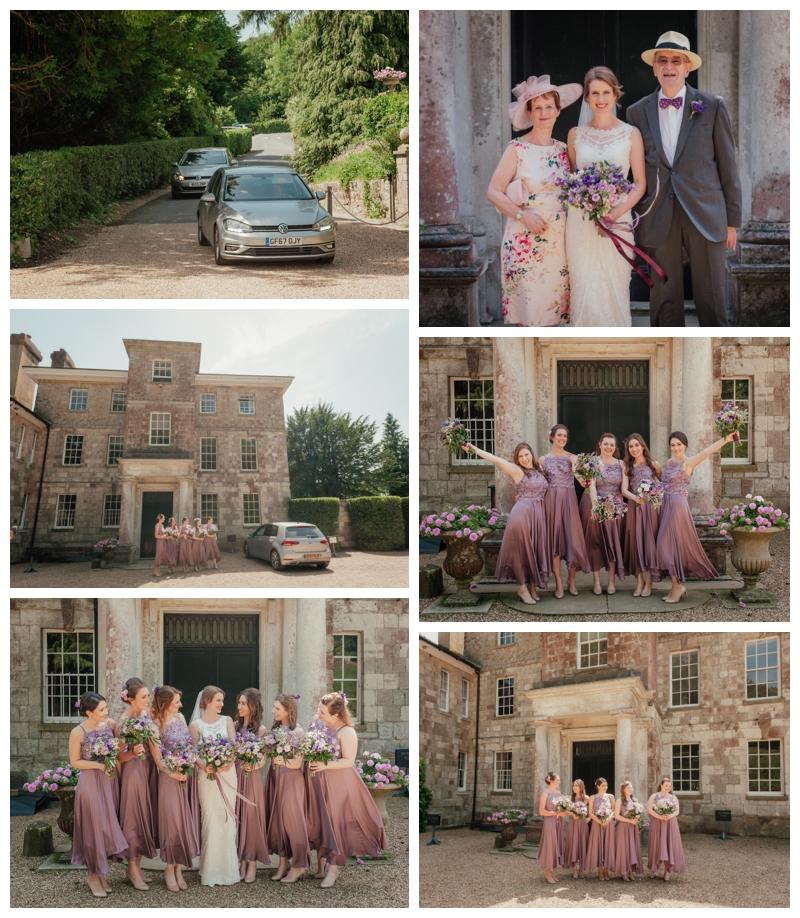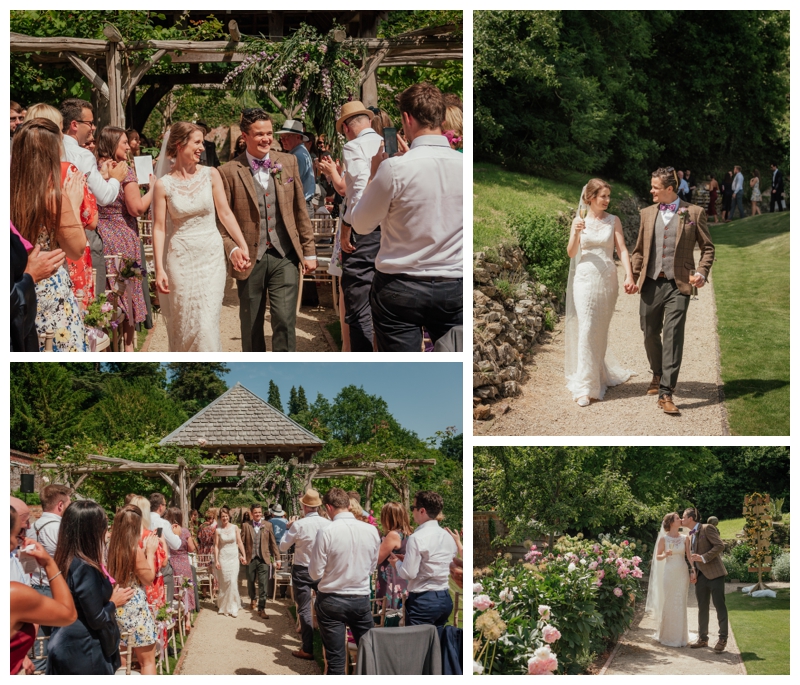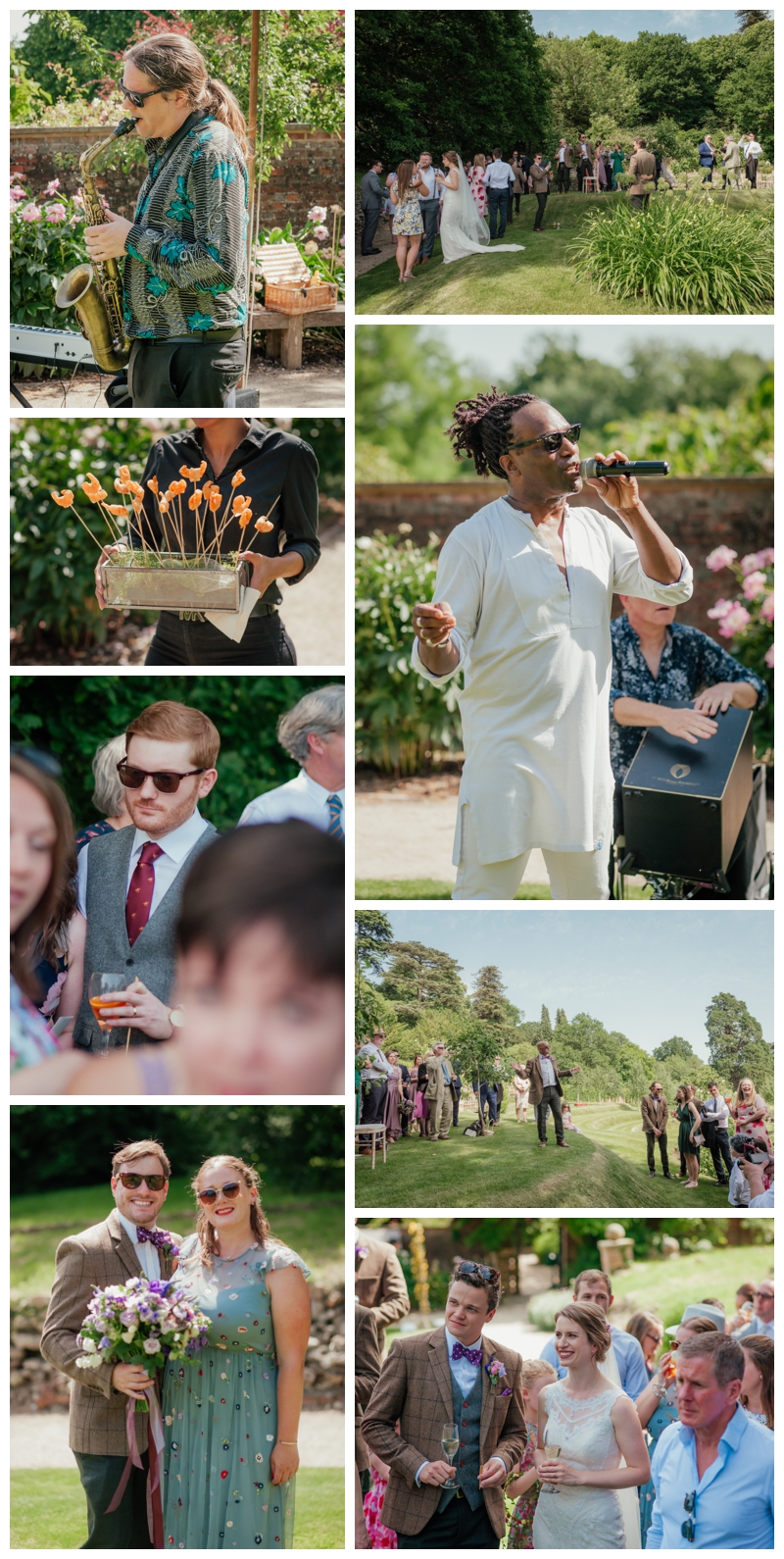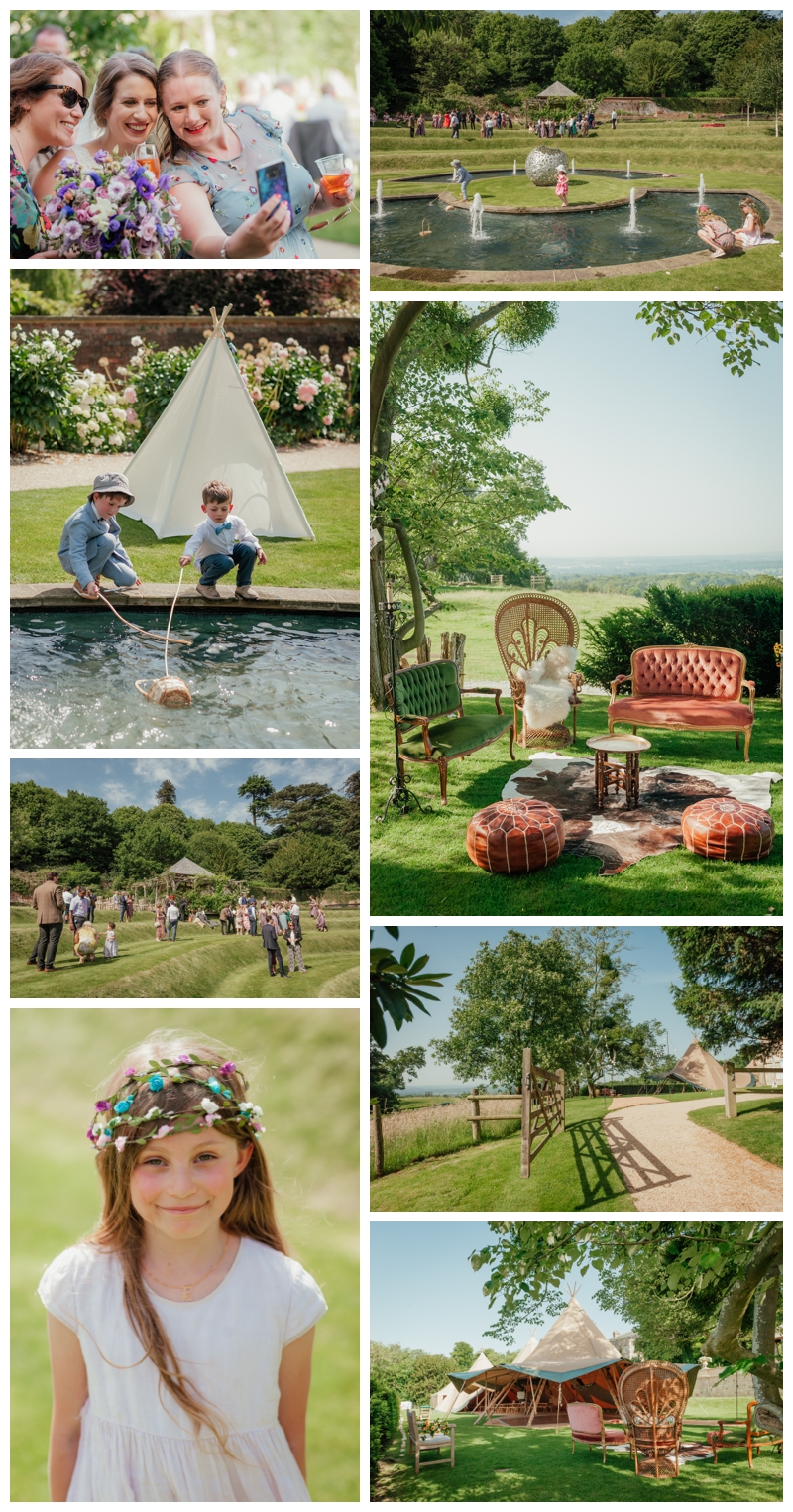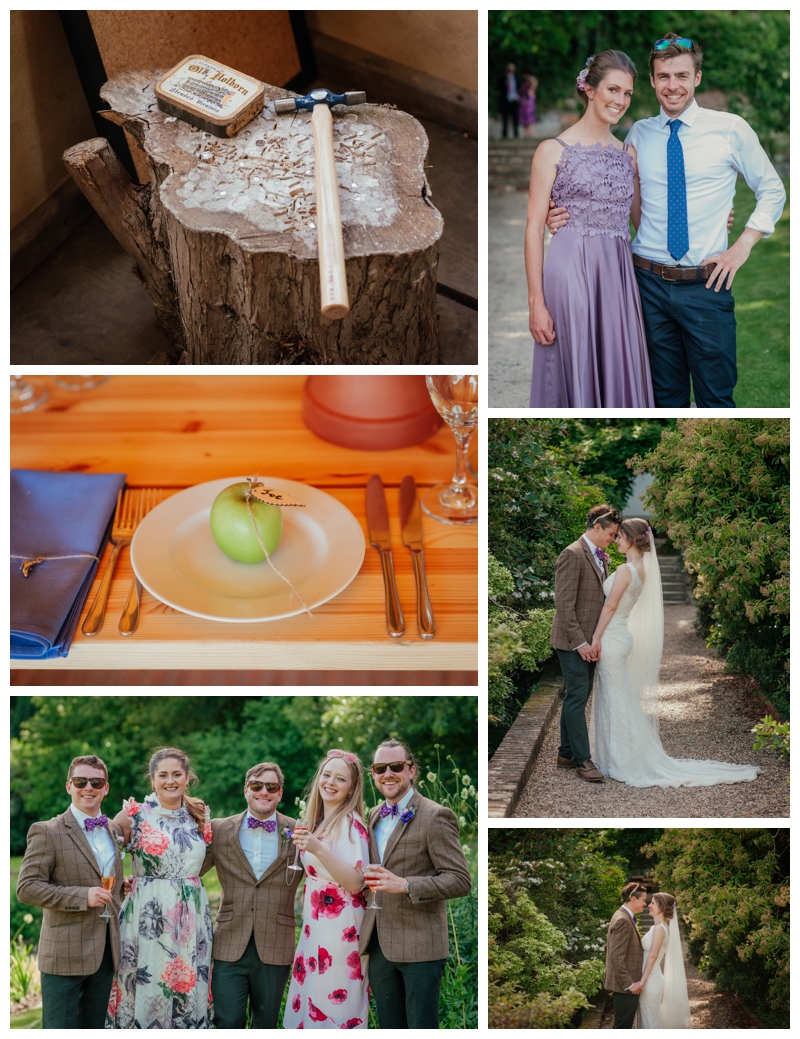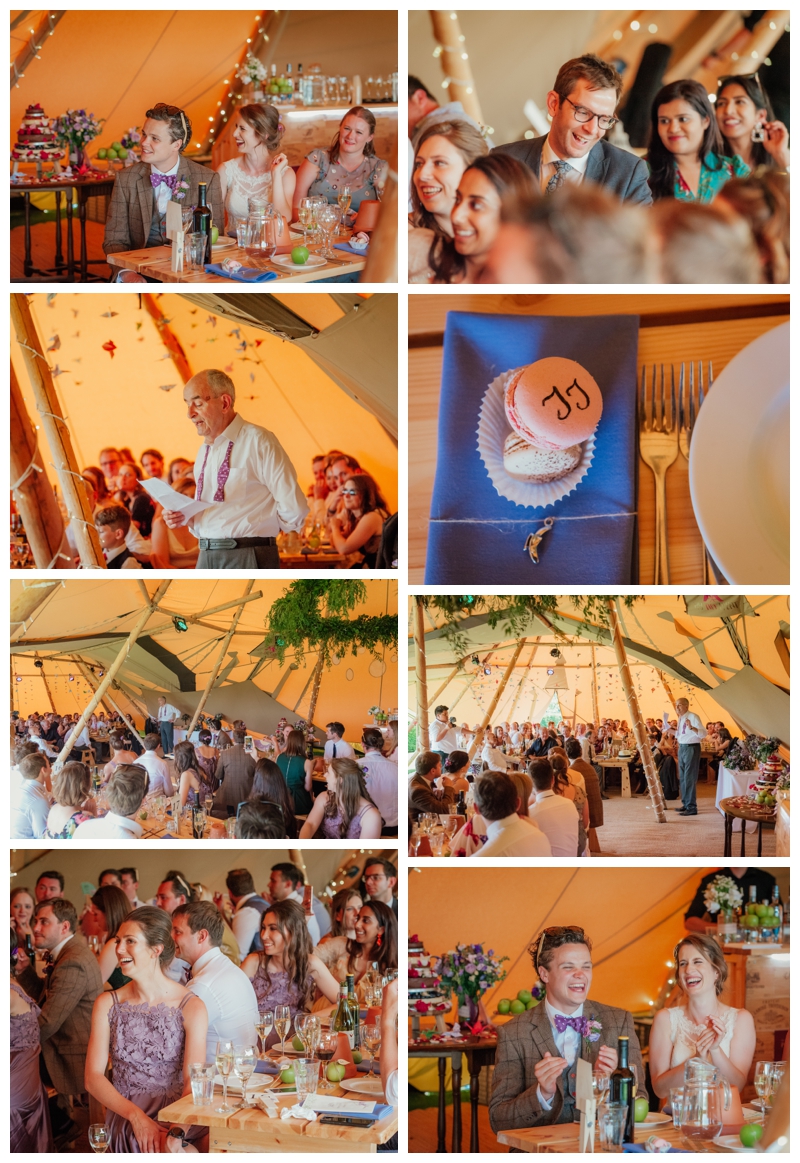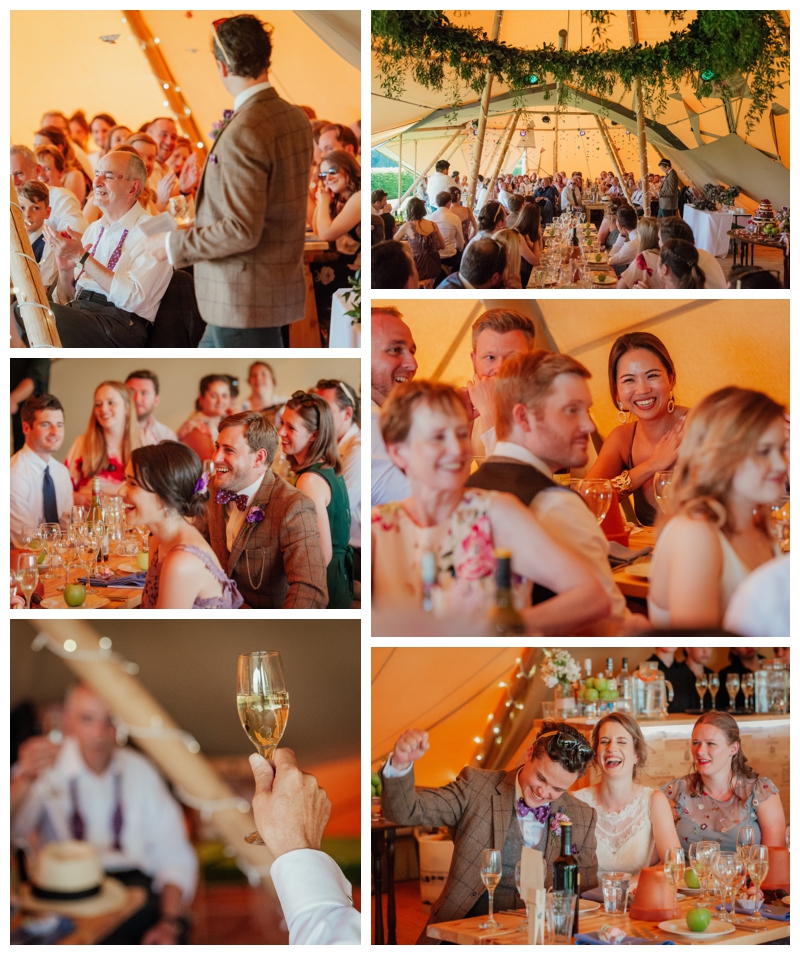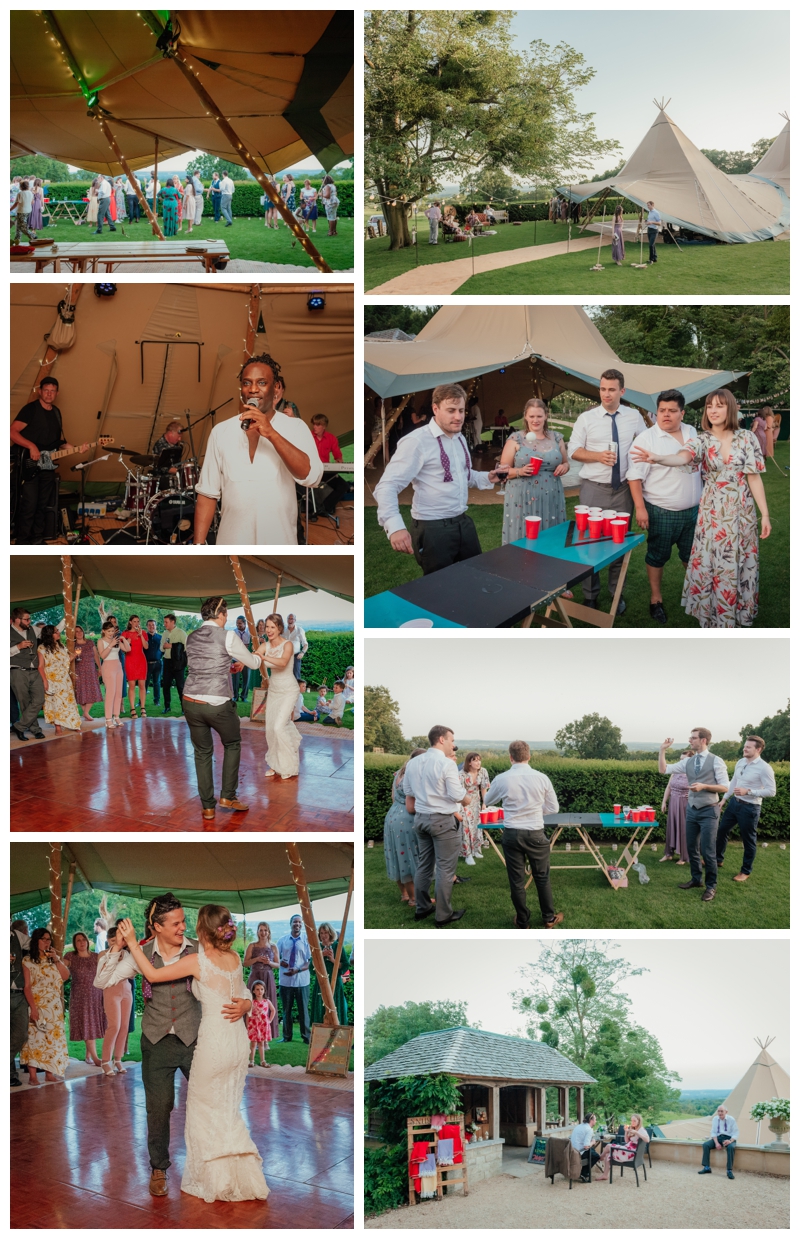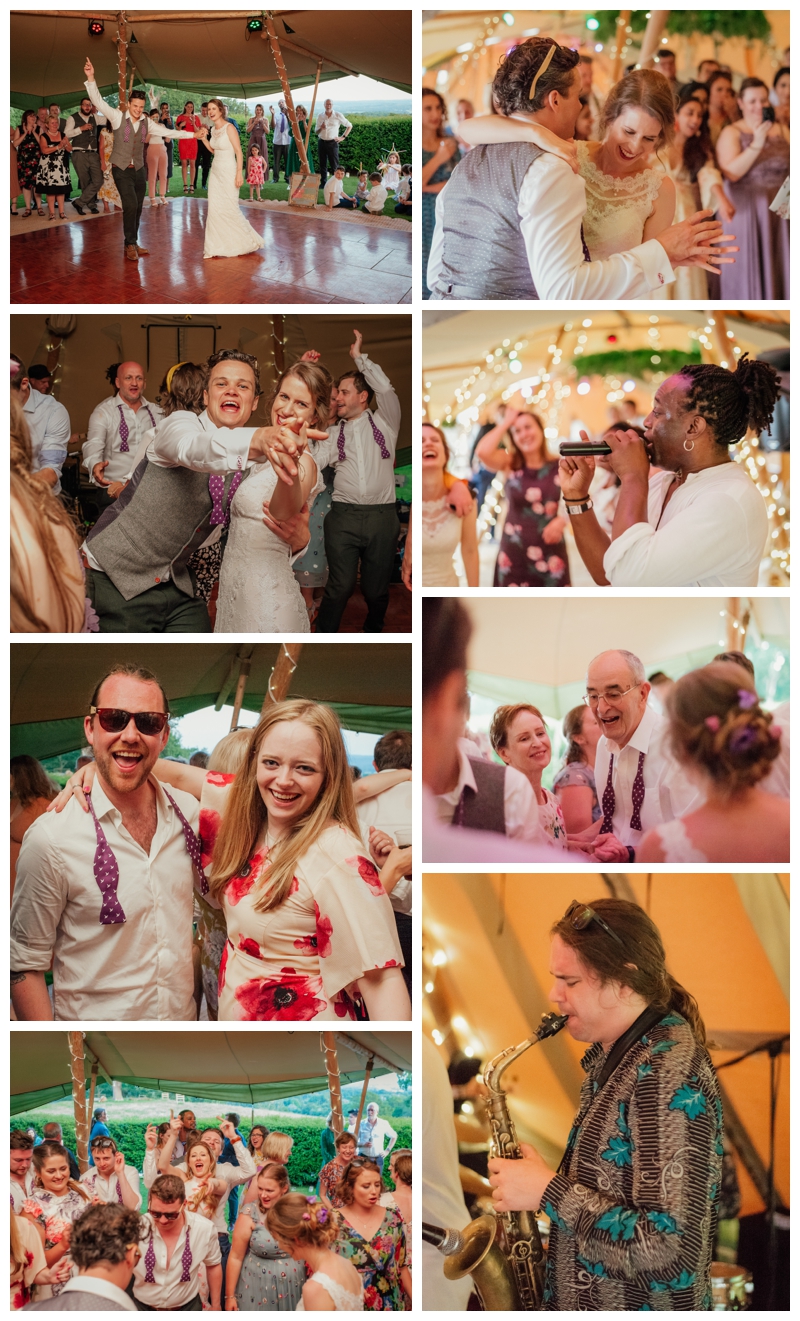 We were also joined by some incredible suppliers who helped to make the day as epic as it was: