Late last year, I had the amazing privelige of going to visit Living Hope, a charity based in Gulu, Northern Uganda.
Here's a few frames, highlighting the amazing work they do…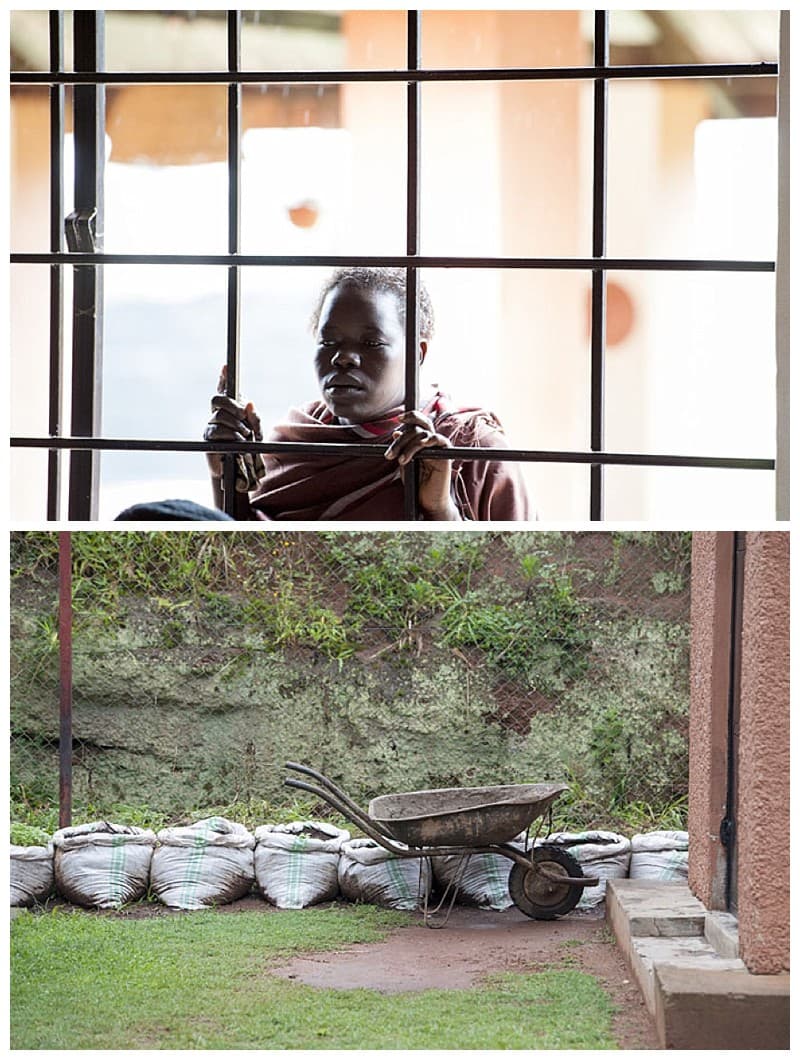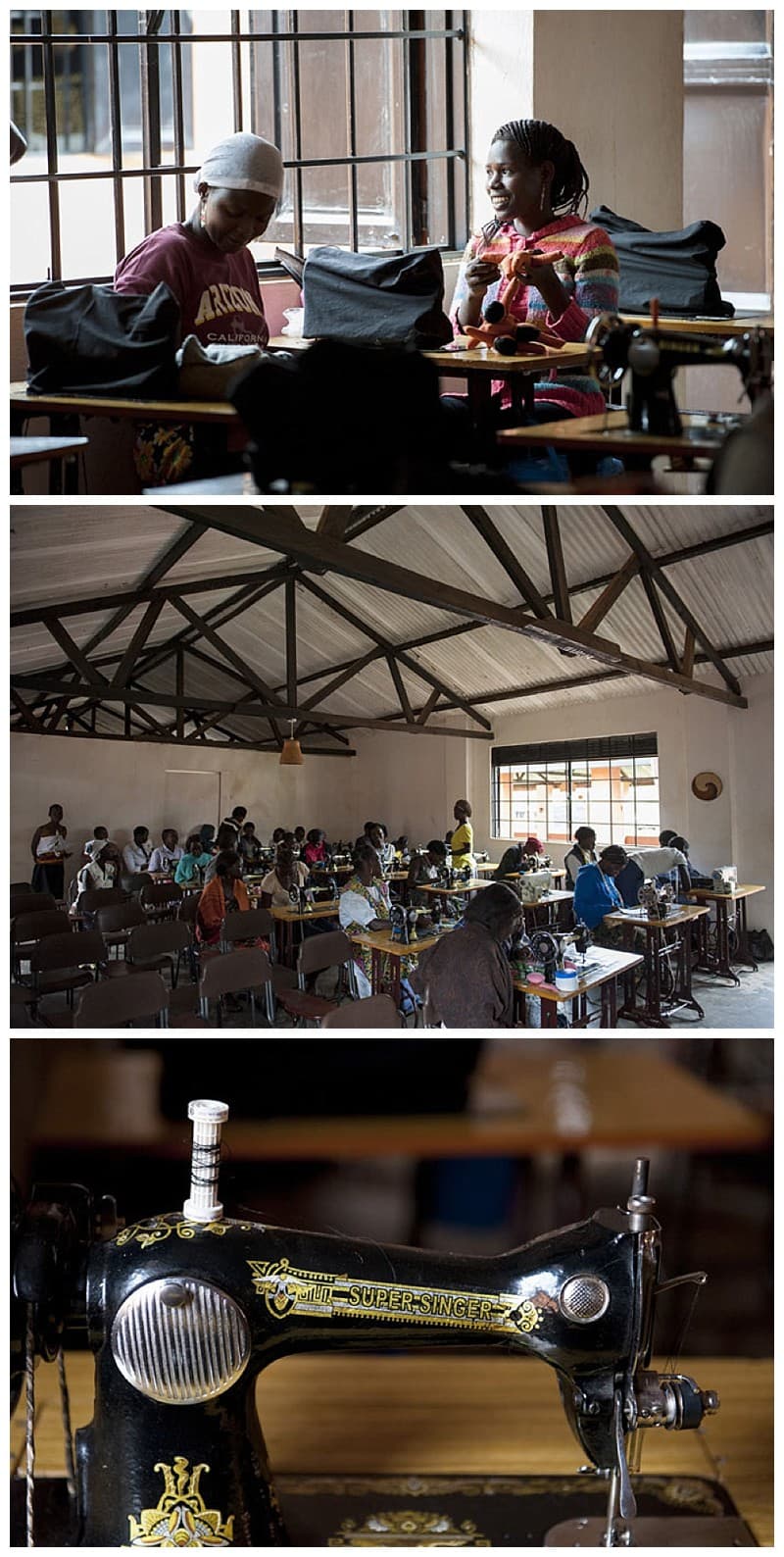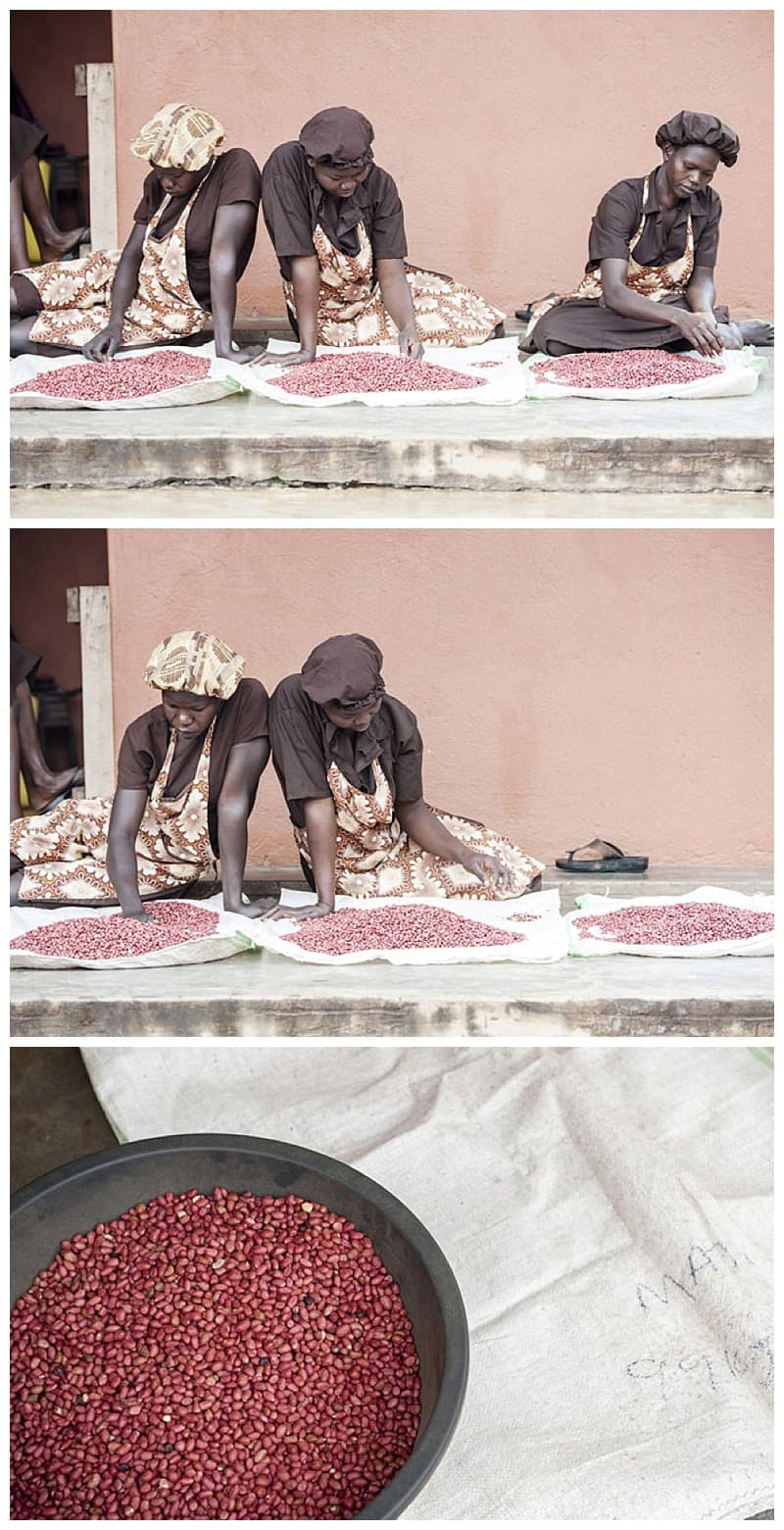 Living Hope helps empower, restore hope, and dignity to vulnerable woman in Africa.
A vast majority of the woman attending Living Hope are either former abductee's from the ugandan war, affected by HIV aids, widowers or abandoned by their families.
The charity helps educate and provide these incredible women with a craft in order that they can provide for themselves and their families.
I had no idea of the impact hearing some of the stories and life testimonies would have on me.
If you want to learn more about the vision of Living Hope you can visit their website and get involved at
http://www.watoto.com/projects/living-hope