We flew out via Naples and the imposing Mount Vesuvius to the beautiful Amalfi
Coast in Italy for Carlos and Katie's big day.
In the morning, for the preparation images the guys decided on a slightly more laid back approach and headed for
the beach where we ended up getting some really unique shots before heading back to the hotel to get suited and booted.
The wedding and reception were held in the gardens of the historic Hotel Palumbo in the mountain ranges of Ravello
which boasted magnificent views of the coastline.
The couple decided to break from tradition and go with a more smart casual look. It was also a really intimate
occasion with about 30 of their nearest and dearest in attendance.
There wasn't a cloud in the sky all day until the wedding breakfast when a storm of biblical proportions came out of nowhere which really added to the atmosphere and high
spirits of the guests and couldn't have been better timed under the cover of the gardens massive canopy!
To end the day off the newlyweds handed out fire lanterns to everyone to set alight and release against the backdrop of the ocean.
All in all a stunning wedding in a stunning location.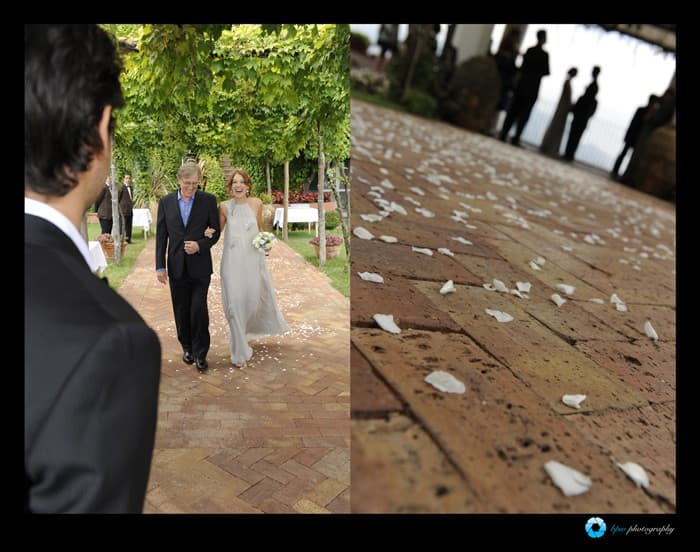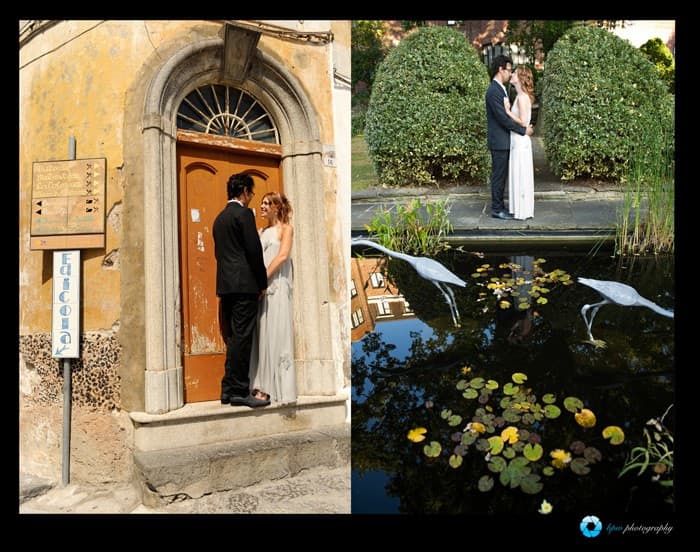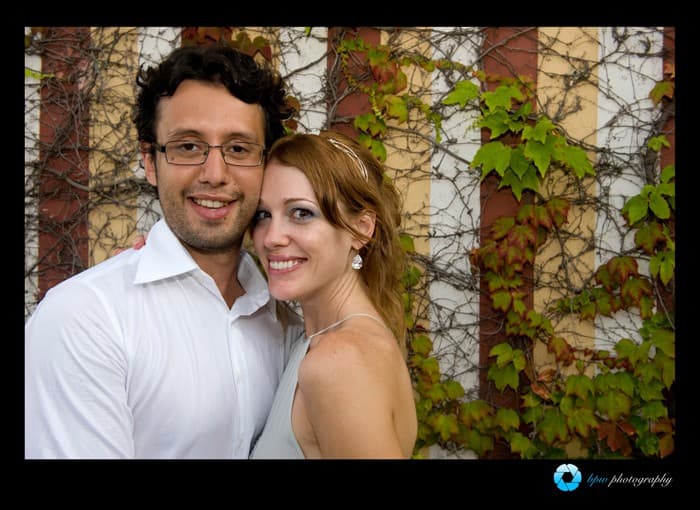 To contact me for more information of my wedding packages, please click on the link below: