Bushy Park was the location for this lovely couple's engagement photoshoot.
We headed to the park on a late autumnal day and even managed to catch an incredible sunset.
Simon first set eyes on Sheyi in a kitchen at a party and made his move. It was love at first site and has been a whirlwind ever since.
Here's how to day unfolded…
Here's a few frames.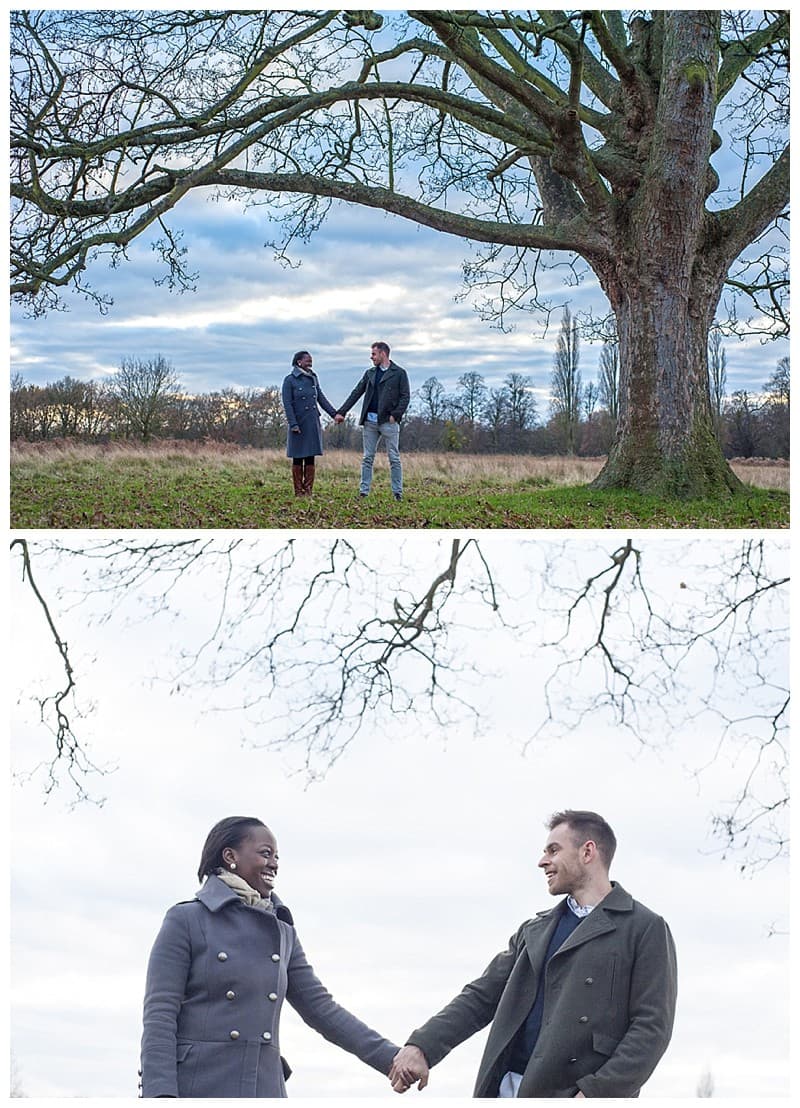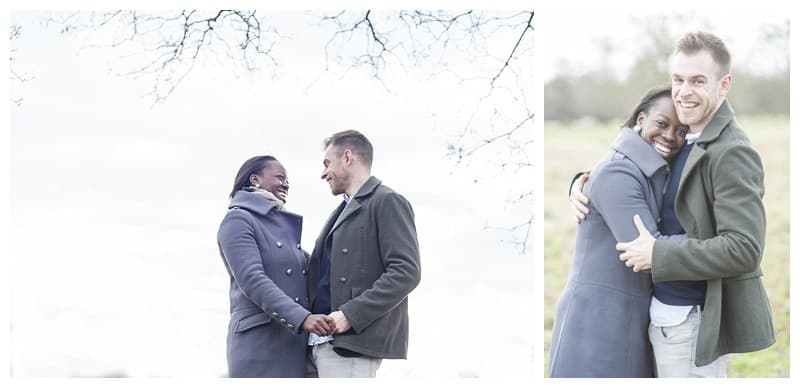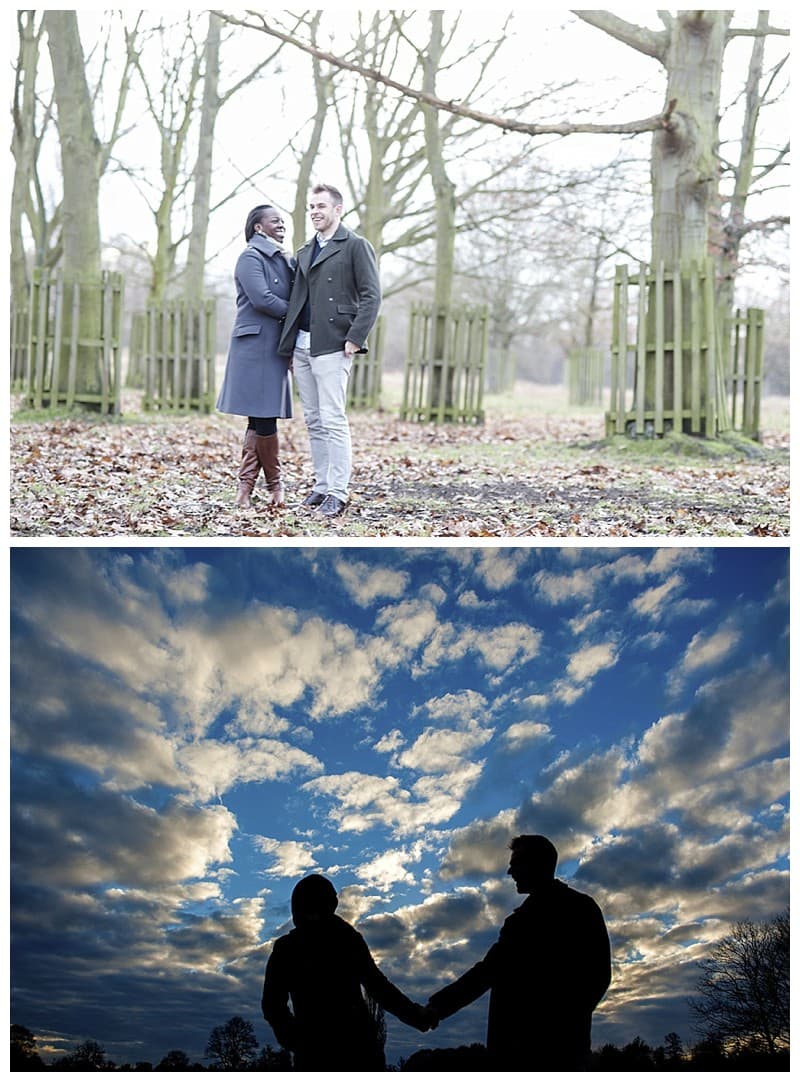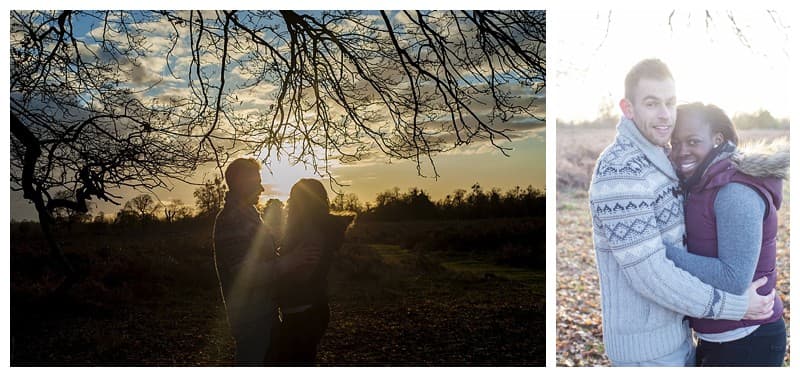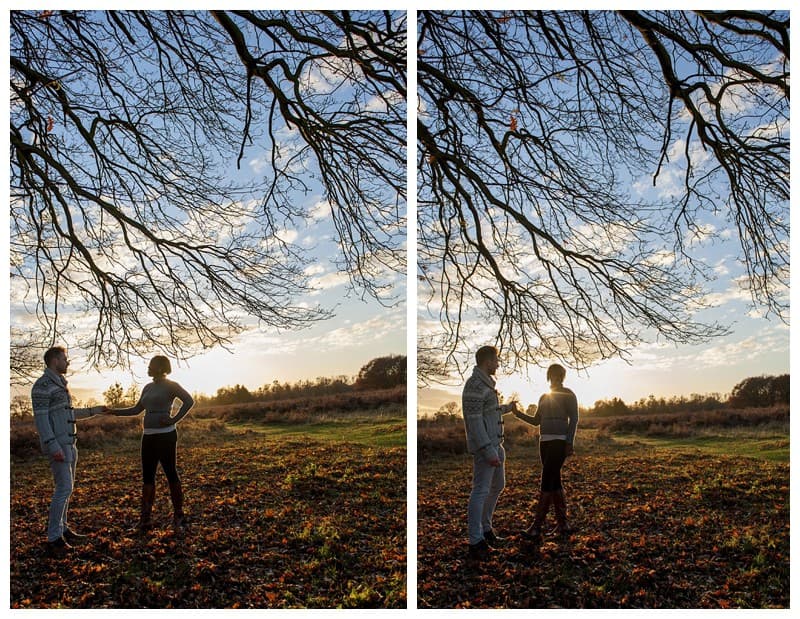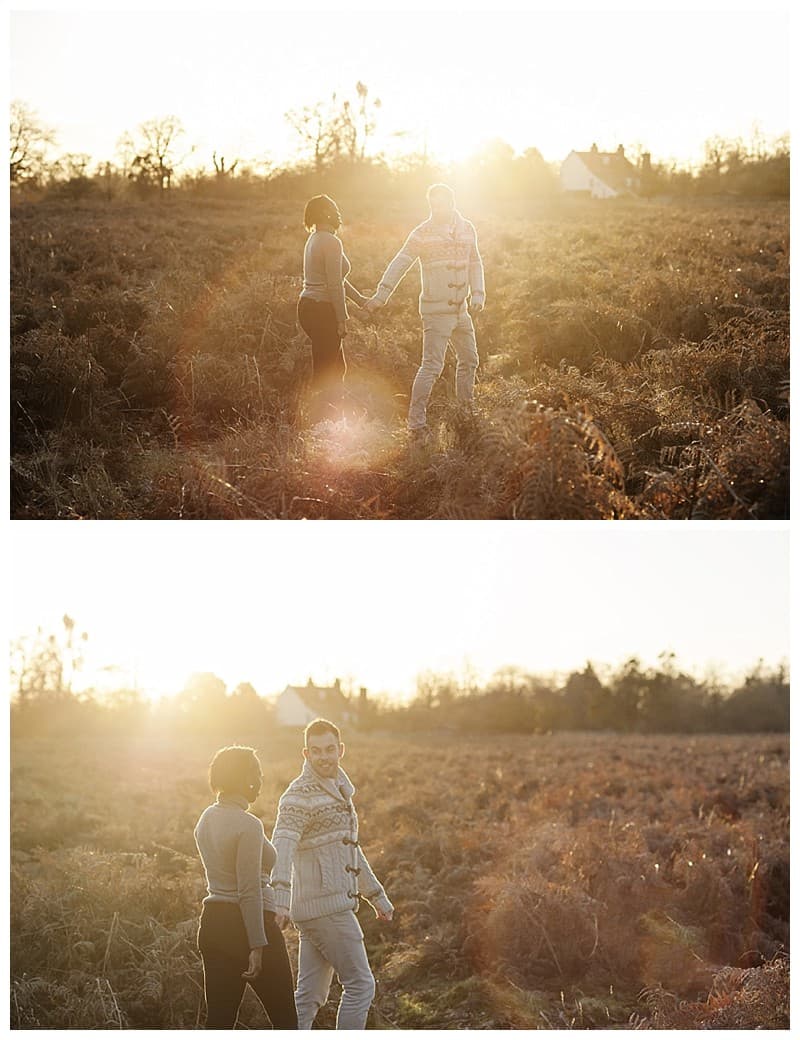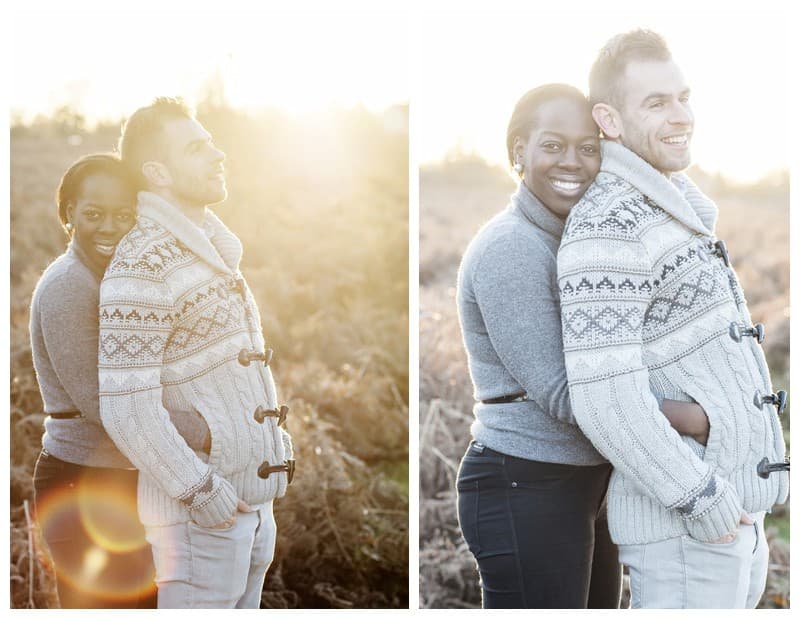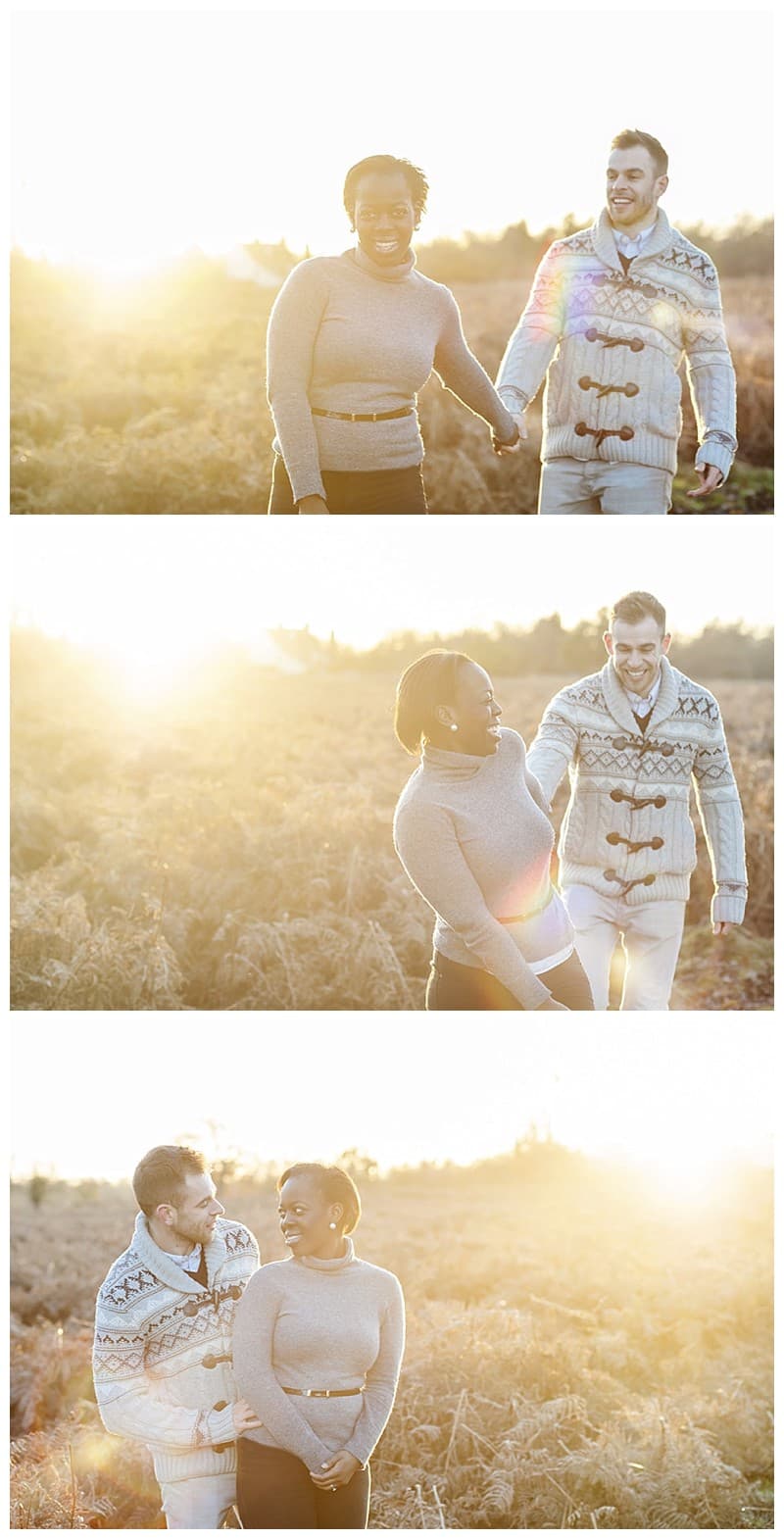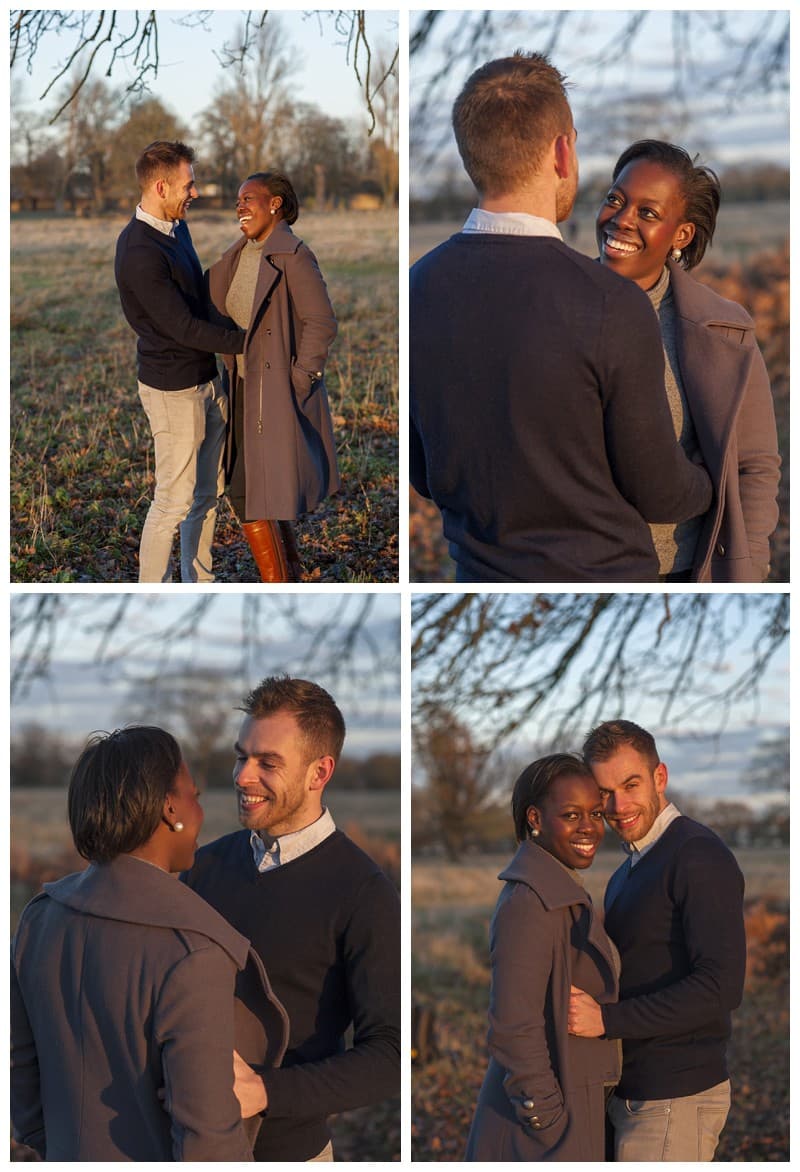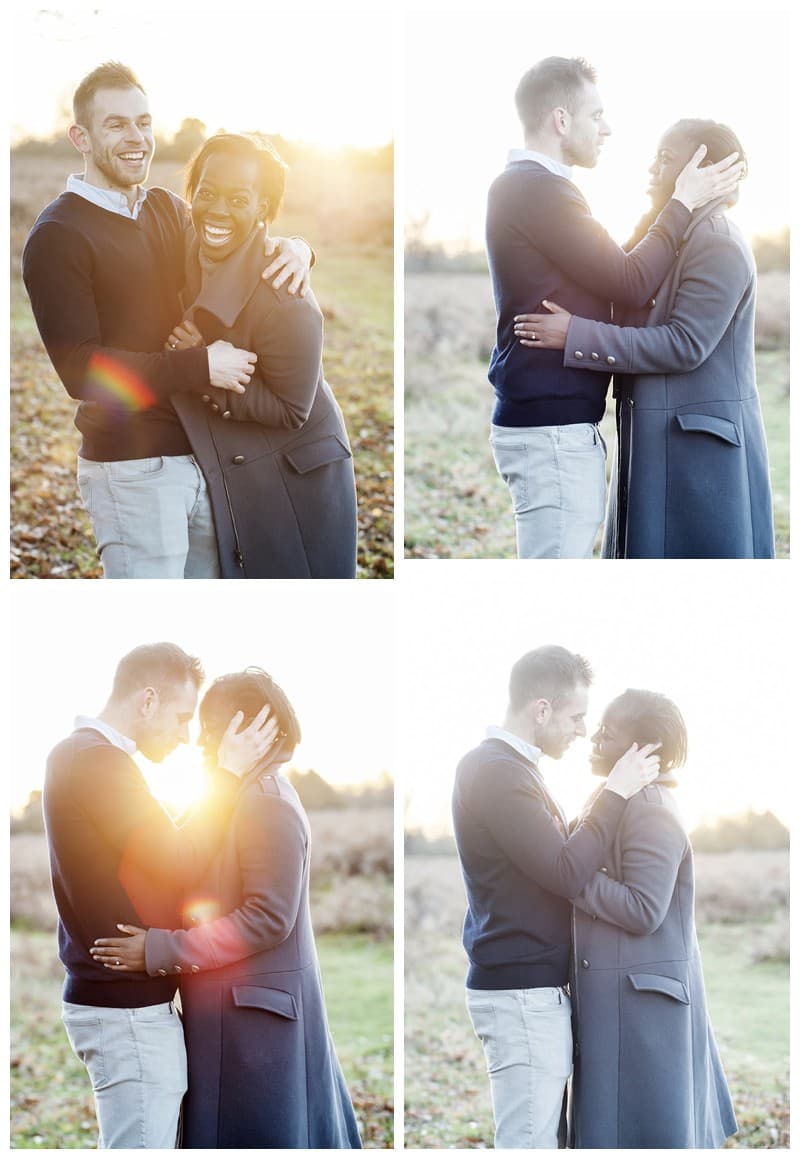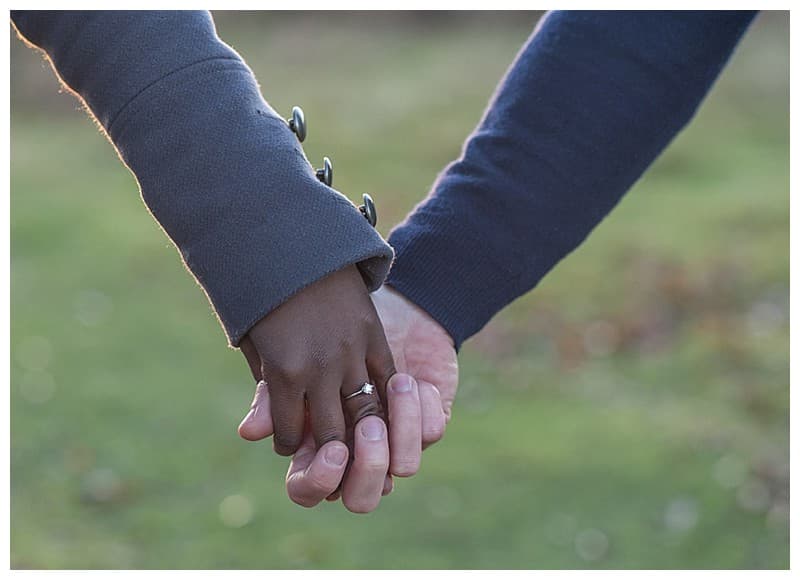 To view more recent weddings from our blog, please click here