I headed down to Emsworth near Portsmouth for the wedding of Chris and Cecilia.
The preparation for the day, in terms of the photography, was very last minute to say the least as a colleague of mine who was due to be photographing the wedding got stuck in Kenya due to the volcanic ash cloud, so I volunteered my services to be her stand in at 9pm the evening before the big day!
I got to the bride's house in the picturesque village of Nutbourne late morning and got the necessary preparation and detail images before taking a short ride with the bride to be and her father to the beautiful grounds of the New Life Christian Church for the ceremony.
The bride and groom scrapped the traditional walk down the aisle and opted instead to surprise the congregation with a brilliantly choreographed dance routine involving the bridesmaids, groomsman and parents to the tune of Fatman Scoop's 'Put your hands up in the air' which really set the fun tone for the ceremony and the rest of the day.
After the ceremony we headed into the church grounds to get the formal group shots out the way and then took a drive over to Thornham Marina on the coast to get the couple's posed shots along the beach front which was a lot of fun.
We then headed back to the church complex for the reception and speeches before moving into the big converted barn for the first dance and disco. All in all, it was a real blessing to be a part of and another real challenge and learning curve that I thoroughly enjoyed.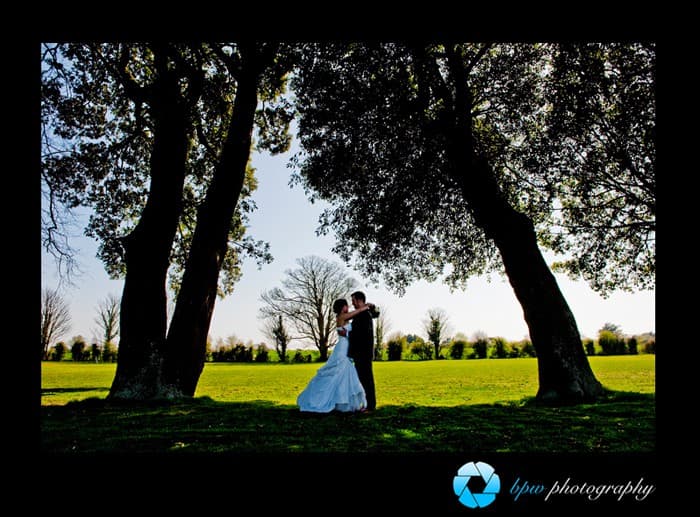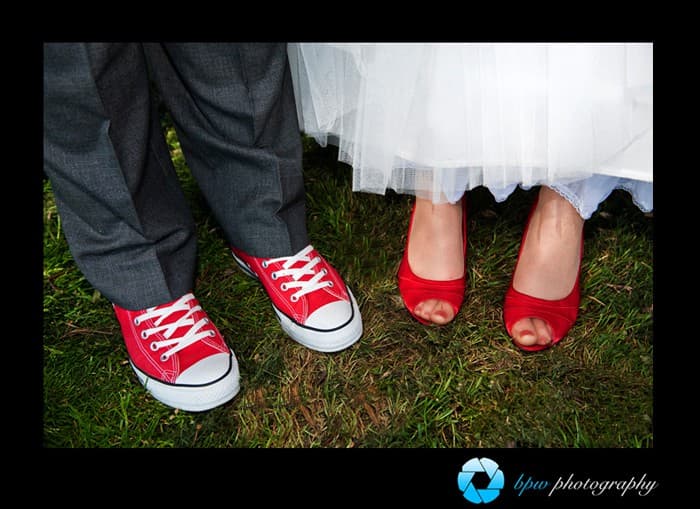 To view more examples of my work, please click on the link below: