Andrew and Sally's wedding was held at the elegant Grade II listed Georgian building, Beauberry House, set in the grounds of the picturesque Belair Park in Dulwich village.
The couple opted to go for a western style marital ceremony before heading off by stretch limousine to a wonderfully adorned chinese banqueting hall in Baker Street for the tea ceremony, sit down meal, karaoke and other festivities.
It was such a beautiful day with so many different vibrant colours and changes of outfit from old fashioned to contemporary and for me personally it was a great challenge and learning experience being the first traditional chinese wedding I'd shot and we ended up with some really great images from the day.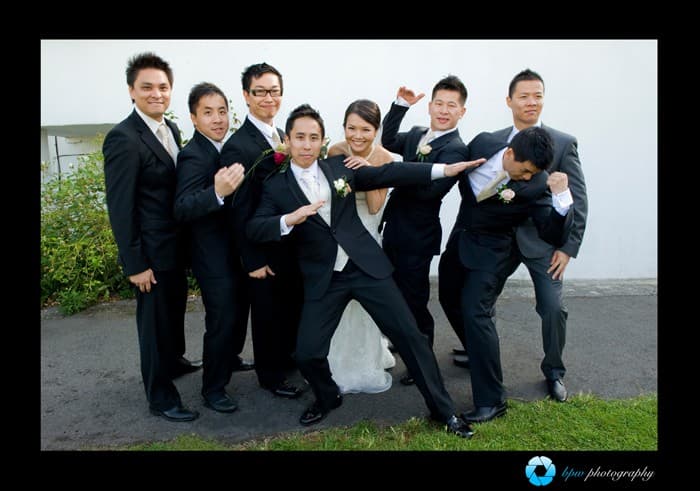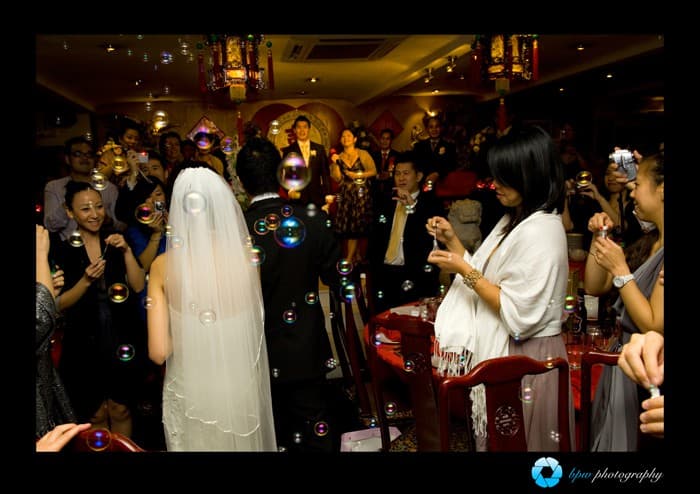 To view my portfolio and more images from different weddings and events, please click on the link below:
https://bpwphotography.com/#portfolio