Happy 2013!
Every day in the month of January we're going to post a wedding tip which should hopefully be valuable to you so here it goes!
Wedding Tip #1
Location Location Location:
If your wedding and reception venues are in a different locations, try to bear in mind the distance between them as this can take a lot of time out of your day.
Wedding Tip #2
It's all about the Dress:
Other than the vows, the dress is arguably the most important part of a brides day.
Check out the top voted wedding dresses of last year for some inspiration:
http://www.glamour.com/weddings/2012/04/the-top-wedding-dresses-of-2012#slide=1
Wedding Tip #3
Choosing the right car:
Will you go for a traditional style or more modern alternative? Here's 10 different options for you…
http://www.iamstaggered.com/featured/the-10-best-wedding-cars/
Wedding Tip #4
Choose your best men and groomsmen carefully:
Can you trust them not to reveal your deepest, darkest, possibly dirtiest secrets to everyone including Auntie Ethel. Tread carefully.
(Disclaimer: The men in the picture below were a fantastic choice in my opinion. A perfect balance of content, timing, humour and embarrassment).
Wedding Tip #5
Keeping your Bridesmaid's Happy:
Being a Bridesmaid can be almost as stressful as being the Bride.
Here are some great tips from Glamour Weddings on how a bride should treat her chosen ladies:
http://www.glamour.com/weddings/2010/10/wedding-planning-advice-to-brides-from-perpetual-bridesmaids#slide=1
Wedding Tip #6
Wedding Gifts:
Your presence is presents enough…..or so the saying goes. Do you really want 12 kettles and 15 toasters cluttering the spare room?
How about creating an online wedding gift list athttp://www.marriagegiftlist.com/ where people can anonymously tick off the gift they have brought you!
Wedding Tip #7
Family Help:
Getting friends and family to help out with the planning process and also on your wedding day will save you a lot of time and money
Wedding Tip #8
Groomsmen gift ideas:
Here's 7 great ideas of what to buy your groomsmen from 'Wedding The Knot':
http://wedding.theknot.com/groom-groomsmen/groomsmen-tips/articles/7-cant-miss-groomsmen-gift-ideas.aspx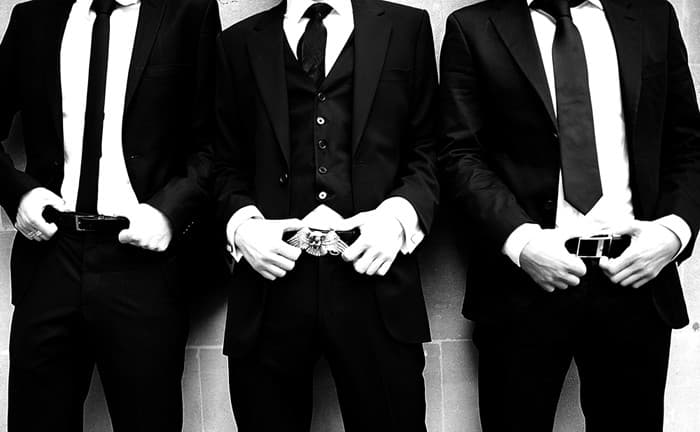 Wedding Tip #9
Transport:
If your reception venue is different from where your ceremony is held you may just need some transport for your guests.
The London Bus Company comes highly and personally recommended http://www.thelondonbuscompany.co.uk/
Wedding Tip #10
Something borrowed, something blue, something old and new:
This tradition dates back to the 1900's. Something old represents continuity, Something new offers optimism for the future Something borrowed symbolizes borrowed happiness Something blue stands for purity, love, and fidelity. Here's some great ideas from Vogue to get you started:
http://www.vogue.com.au/brides/trends/something+borrowed+something+blue,17135
Wedding Tip #11
Flowers:
Choosing a florist for your day is extremely tough.
Why not try 2 florists to the superstars, both of whom I've worked with and highly recommend:
http://www.robbiehoney.com/http://www.florisvandenhoed.co.uk/welcome
Wedding Tip #12
Toastmaster:
Weddings are always ran on a very tight schedule.
A toastmaster can not only add a touch of class but ensure the day runs really smoothly.
http://www.guildoftoastmasters.co.uk/
Wedding Tip #14
The Ring Keeper:
Losing the rings on the day is everyone's worst nightmare, choose your ring keeper carefully!
Wedding Tip #16
Speeches:
Try to give everyone involved a time limit to adhere to, this not only ensures the day runs on schedule but also takes some of the pressure off of the chosen speakers.
Wedding Tip #17
Wellies & Brollies:
God forbid it rains in your big day, but better to be safe than sorry and prepare for every eventuality by getting some wellies and umbrellas, even if only for the bride & groom.
Wedding Tip #18
Bubbles:
Champagne is a great way to settle a few of those pre-ceremony nerves.
Wedding Tip#19
Get the kids involved:
Kids always add a touch of comedy and some memorable moments to your big day
Wedding Tip #20
Get Creative:
Packing Crates are a great, cost effective and classy way to fill space and display personal memorabilia
Wedding Tip #21
Make it fun!
Creating a fun environment makes the whole photography process a lot easier on you and makes for some great pictures too!
Wedding Tip #22
Music:
Selecting the right music is key in any wedding, whether you choose a dj or band.
www.hitched.co.uk
 provides a list of the best musical suppliers in your region.
If you want a great alternative, I can highly recommend the amazing 3 piece quartet of 
Nathan Hassall Music
Wedding Tip #25
Group Photographs:
Always allocate extra time for your group shots, they tend to take a little longer than planned
Wedding Tip #26
Get Creative:
Filling a set of old vegetable boxes with flower arrangements are a cost effective and classy space filler for your reception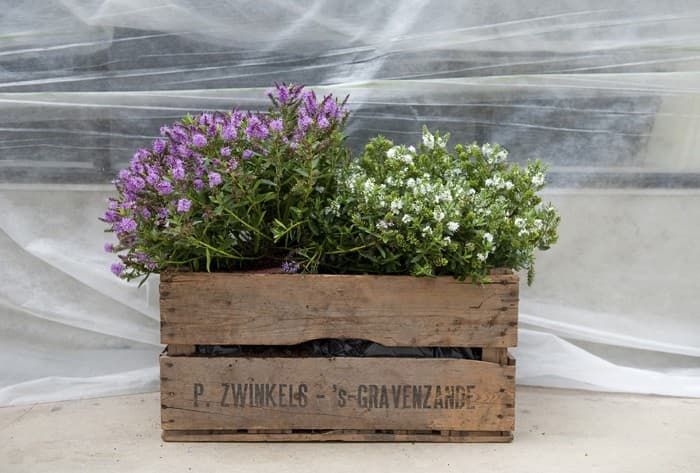 Wedding Tip #27
Wedding Games:
It's important to keep your guests occupied in between courses and the evening party so why not strategically
place a few games around your reception such as jenga, a roulette table or connect 4.
Wedding Tip #29
Fun Accessories:
Why not consider bringing some fun accessories along to your big day….Balloons, fancy dress, things that say a lot about you as a couple. It'll be sure to jazz your pictures up.
Wedding Tip #30
Sparklers:
Sparklers make for a perfect send off and great pictures
Wedding Tip #31
Honeymoon: After your wedding comes the honeymoon but there are so many amazing locations to choose from.
Here's 10 of the best destinations for 2013:
We'll continue to post our best wedding tips periodically on the blog and also our facebook page.
You can also view our wedding portfolio by clicking on the link below:
Wishing you all the very best for your amazing upcoming wedding 🙂